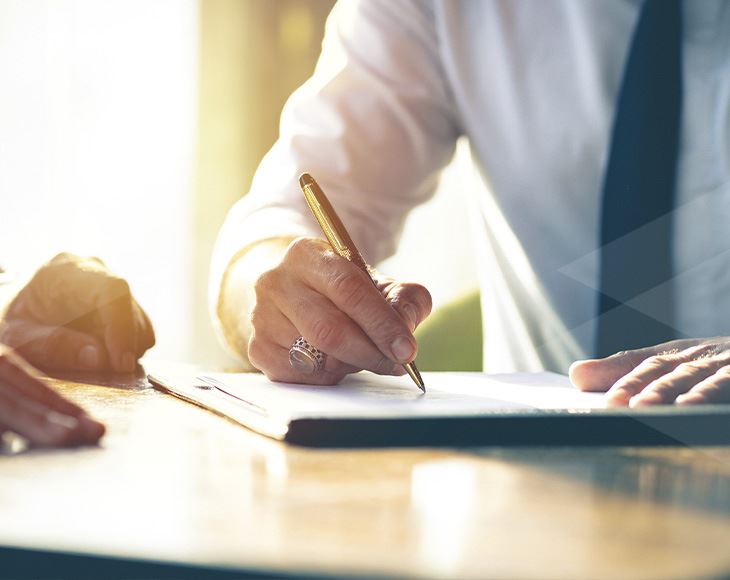 Modifications
No Fancy Slogans, Just Good Legal Representation
Orlando Modifications Lawyer
In Florida, family court orders are designed to provide a framework for the resolution of family law matters, such as child custody, child support, and alimony. However, courts understand that your material circumstances can change in the years after such orders have been finalized. Because of this, you may be able to modify a standing order by filing a petition with the court along with evidence as to why your current order is no longer viable. In such situations, modifying a family court order in Florida can be a complex process, and it is important to seek the help of an experienced Orlando family lawyer.
At R. Gregory Colvin, Attorney Colvin can help you pursue or oppose such modifications. For those seeking modifications, he can help by drafting and submitting the necessary forms and documents, ensuring that all legal requirements are met, as well as presenting your case to the judge. Whether you are seeking or contesting a modification, he is here to give you the benefit of his 35 years in the Florida family court system. By providing invaluable guidance and assisting you to navigate the complexities of family law proceedings, his mission is to help you achieve your desired results.
Talk to our Orlando modifications attorney about your case in a free initial consultation by reaching out to R. Gregory Colvin via our website or at (407) 759-5002.
Over 35 Years of Experience
For more than three decades, R. Gregory Colvin has been helping families like yours in the Orlando Area. Call

(407) 759-5002

today to get started.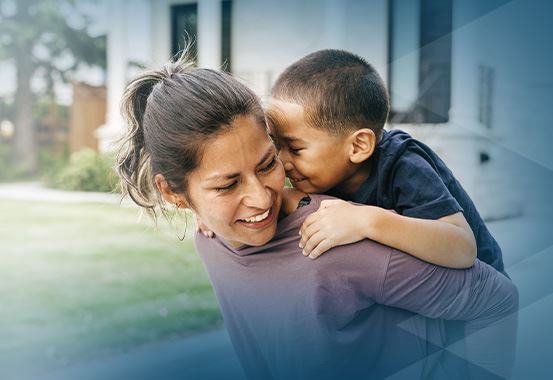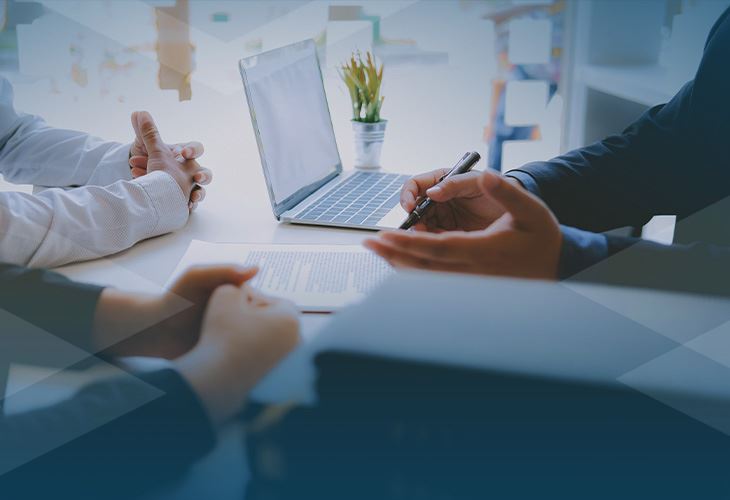 Overview of Florida Family Court Order Modifications
When final court orders are issued in family law, they become legally binding on the parties involved, whether they are for alimony, child support, or a parenting plan outlining the timesharing of children and your legal parental responsibilities. However, everyone understands that the lives of the parties involved can materially change during the years following such orders. These major changes can often make the existing orders unworkable or unfair to a participating party. When that happens, you can seek to have the current order modified to reflect your existing circumstances.
This involves a legal process of petitioning the court and providing the judge with supporting evidence as to how your circumstances have substantially changed and the modifications you seek to remedy the situation. These changes in circumstances must be sufficient, involuntary, and permanent to justify such legal action. When such changes are sought in matters involving children, they must also align with the court policy of being in the child's best interests.
Changes That May Lead to Modifications
Changes for either party or a child that may require a modification could include:
Job loss that results in extended unemployment
Physical injuries or serious illnesses
A business failure
Loss or gain of medical insurance coverage through employment
Remarriage of a former spouse who receives alimony
Job promotion resulting in a large raise
Inheritances or substantial gifts
Retirement
Cohabitation with a romantic partner of a former spouse receiving alimony
Increased educational costs for a child
The need to relocate with your child for employment, marriage, or another major purpose
Continue Reading
Read Less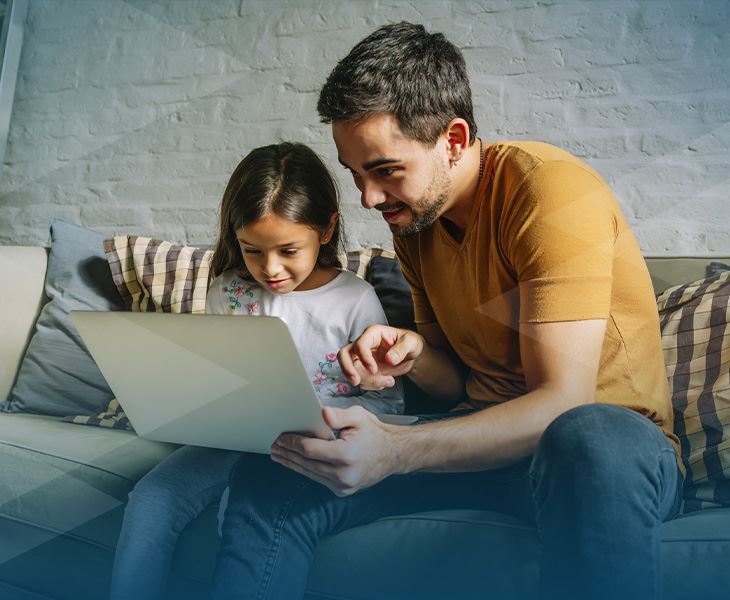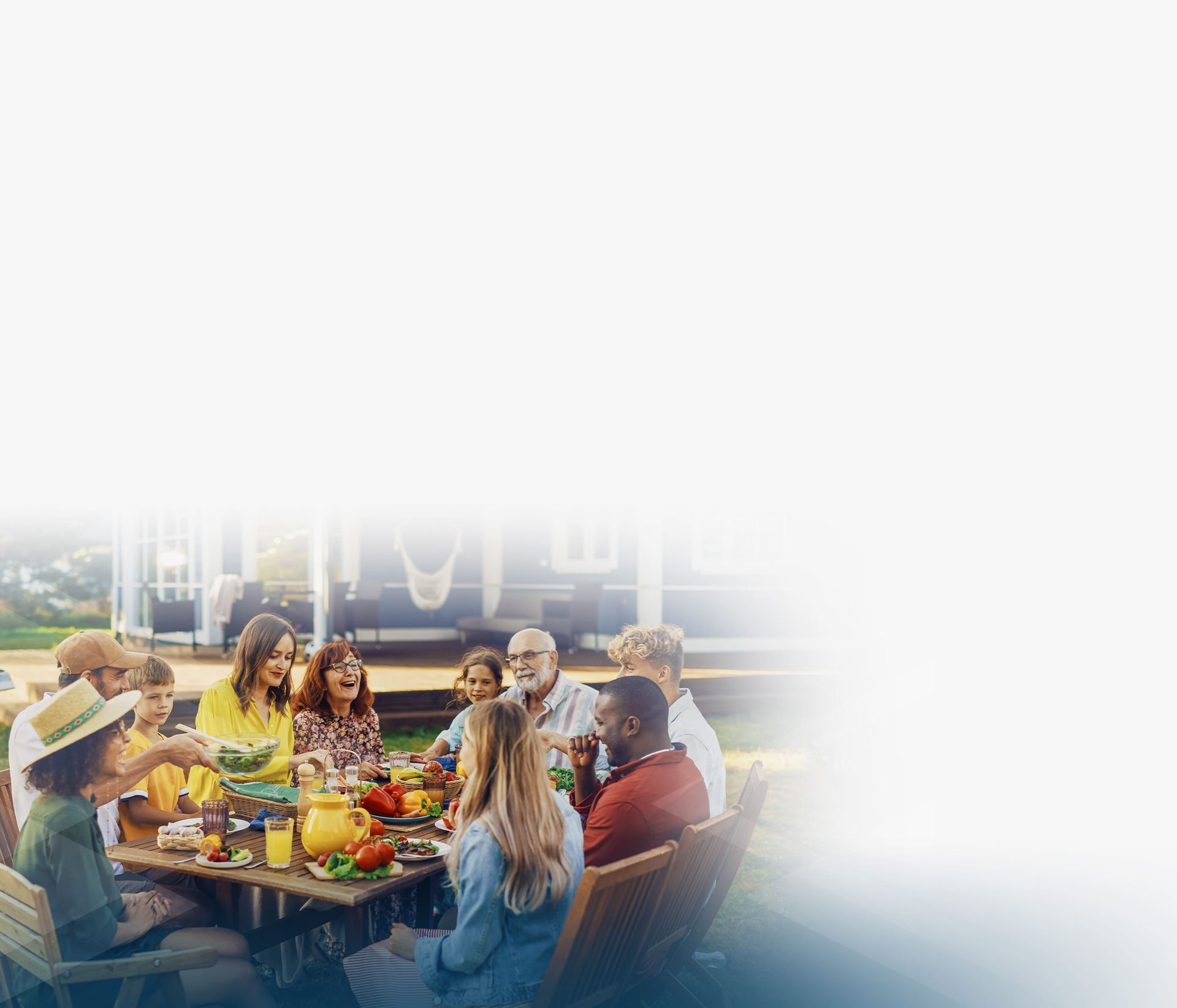 Get Experience On Your Side
Since 1987, R. Gregory Colvin has been serving Orlando area families. Call (407) 759-5002 today to get started and schedule a consultation.
Meet Our Attorney