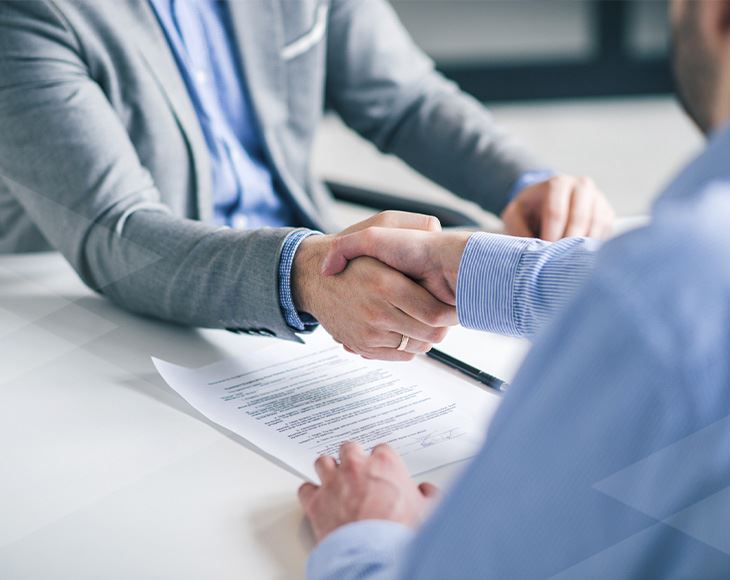 About
No Fancy Slogans, Just Good Legal Representation
About R. Gregory Colvin, LLC
R. Gregory Colvin, LLC is led by our experienced Orlando divorce attorney, Gregory Colvin. As a skilled courtroom litigator, he has seen a wide range of family law scenarios and emotions inside and outside of the courtroom. Many view divorce as the death of a relationship. If there are children involved, it can be a reinvention rather than a death. Parents can find ways to work together, to solve problems, to share decision making and time and to be cordially polite to one another.
Unlike many family law attorneys who will avoid the courtroom, even when it is in the client's best interest, I am comfortable in the courtroom. As a litigator, I know how to deal with a judge, and juries do not bother me.
As long as you're prepared for court - you're ready to succeed in court. Get started today by contacting us online or call (407) 759-5002.
Meet Your Team
Make an appointment to consult with Mr. Colvin and meet Maximus - he's in the office every day!
"If you don't want to put your child in the position of deciding which parent to invite to graduation, then I am the right attorney for you."
R. Gregory Colvin, LLC: Experience and Effective
Before I started my own Florida law firm, I was an attorney working with a major personal injury law firm that focused on medical malpractice. I carry that experience with me today in my personal injury litigation as well as in my representation of family law clients.
As your attorney, here is what I bring to our partnership:
A true enjoyment of helping people find solutions to their legal issues, especially those issues centered around children
A lawyer who is good at "reading" people and brings this skill into jury selection, witness examination and negotiation with opposing counsel
A family law attorney who, as a single parent and son of a single mother, understands your issues from multiple points of view
An experienced trial lawyer unafraid to be aggressive in court when appropriate
My team and I begin every case by getting to know you individually and understanding your unique case. We explain your options clearly so you can decide on the route that is best for you. From start to finish, we stand by you every step of the way.
Continue Reading
Read Less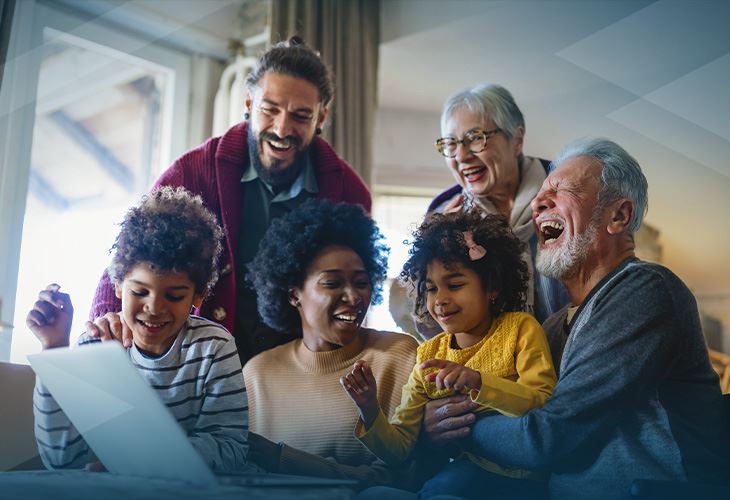 Why Choose R. Gregory Colvin Law?
Large Firm Experience at a Small Firm Price
He has worked full-time to make miracles happen just so I can be a part of my child's life.

- Devin C.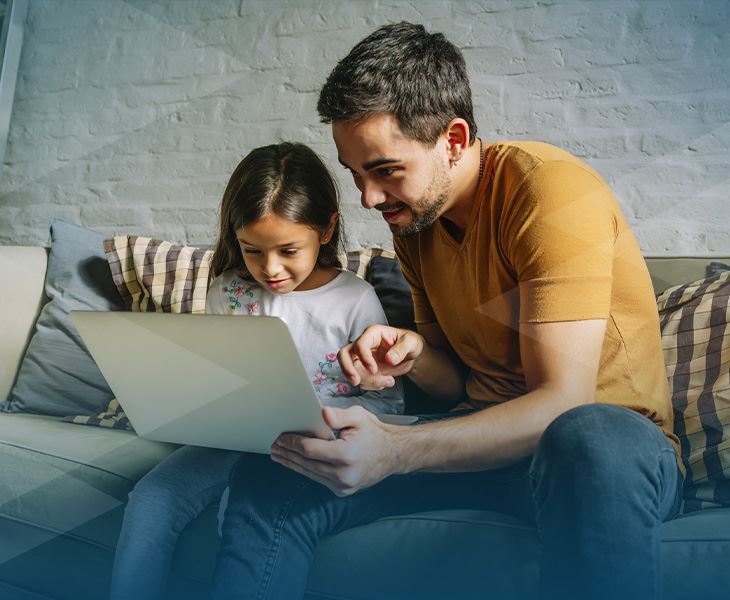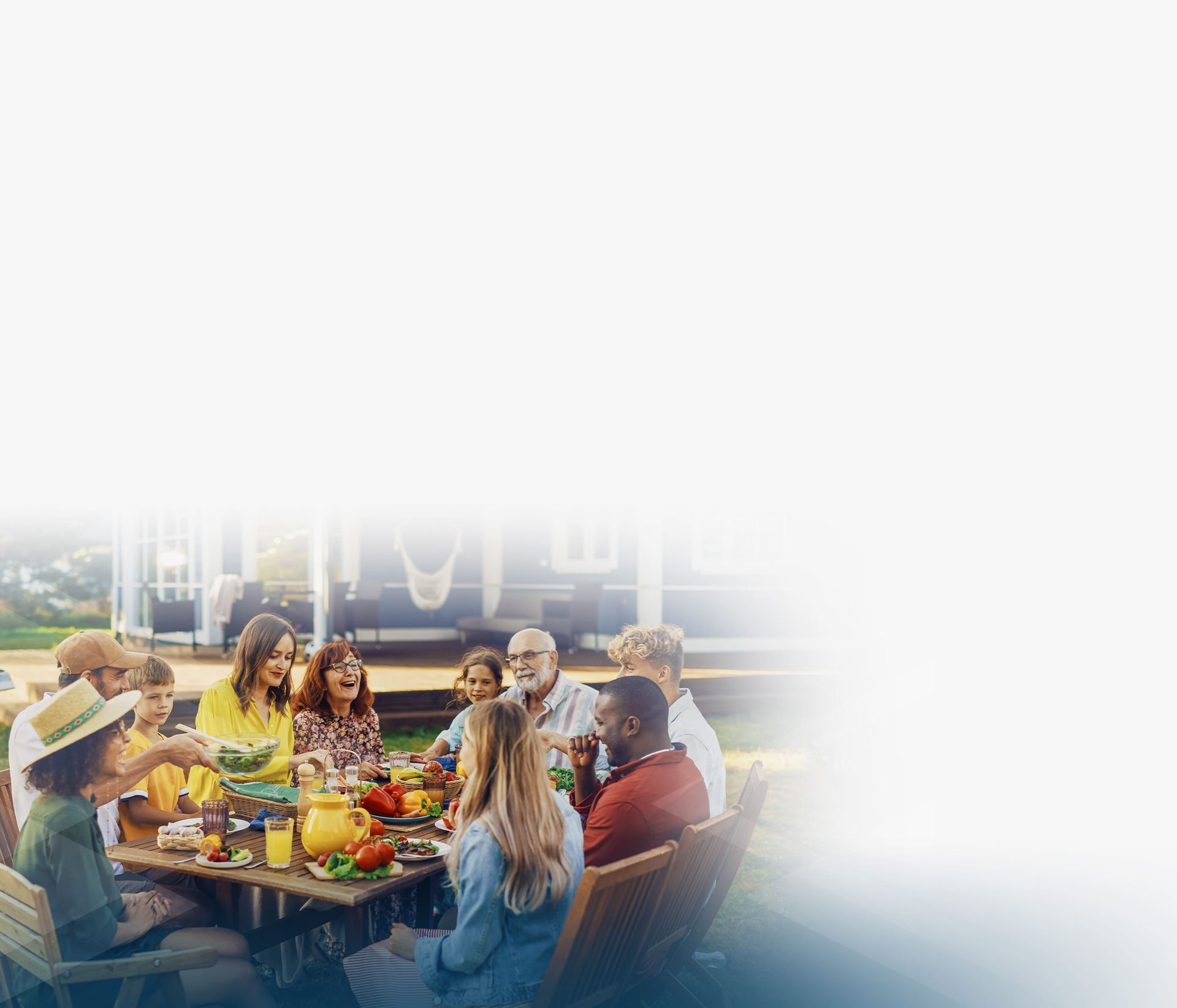 Get Experience On Your Side
Since 1987, R. Gregory Colvin has been serving Orlando area families. Call (407) 759-5002 today to get started and schedule a consultation.
See how We Help