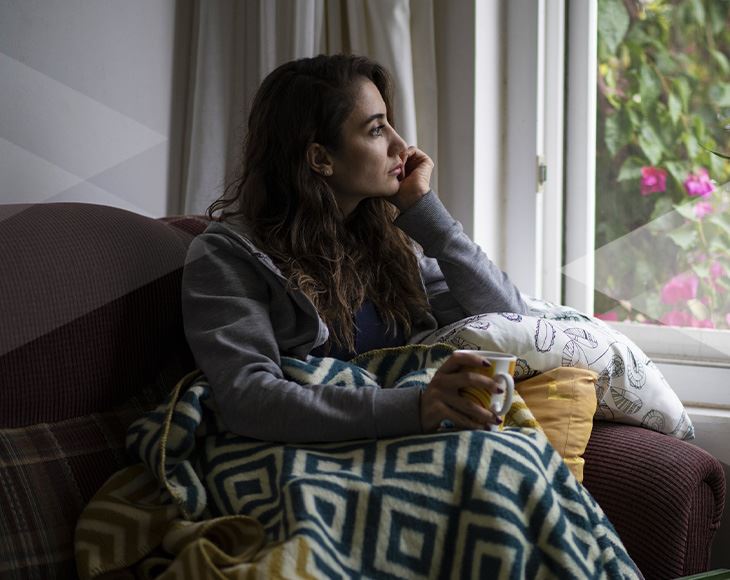 Domestic Violence
No Fancy Slogans, Just Good Legal Representation
Orlando Domestic Violence Lawyer
Serving Individuals Throughout Central Florida in Family Violence Matters
Unfortunately, domestic violence is a very real social issue in Florida as well as across the nation. Florida statutes define domestic violence and the legal actions that can be taken in these cases. Florida courts take the matter of domestic violence very seriously, providing means for protecting victims and their families through court orders.
Victims of domestic violence often feel helpless and uncertain of their options. At R. Gregory Colvin, we provide aggressive legal support for individuals who have suffered violence or threats of violence within the family relationship. Attorney Colvin can help you by securing protective orders, otherwise known as restraining orders, against abusers. On the other hand, he can also assist those who have been falsely accused of domestic violence. He can defend you against false accusations, protect your rights, and ensure that you receive fair treatment in the court system.
Talk directly with our Orlando domestic violence attorney about your case in a free initial consultation by sending us your contact details online or by calling R. Gregory Colvin at (407) 759-5002.
Over 35 Years of Experience
For more than three decades, R. Gregory Colvin has been helping families like yours in the Orlando Area. Call

(407) 759-5002

today to get started.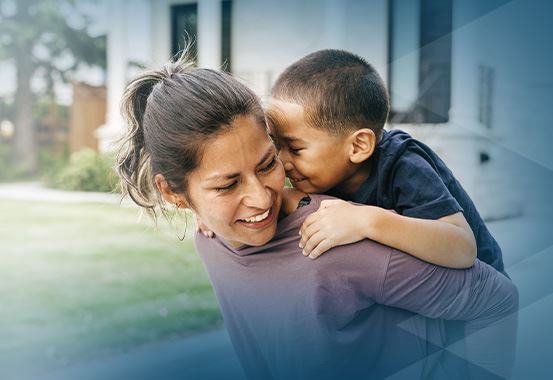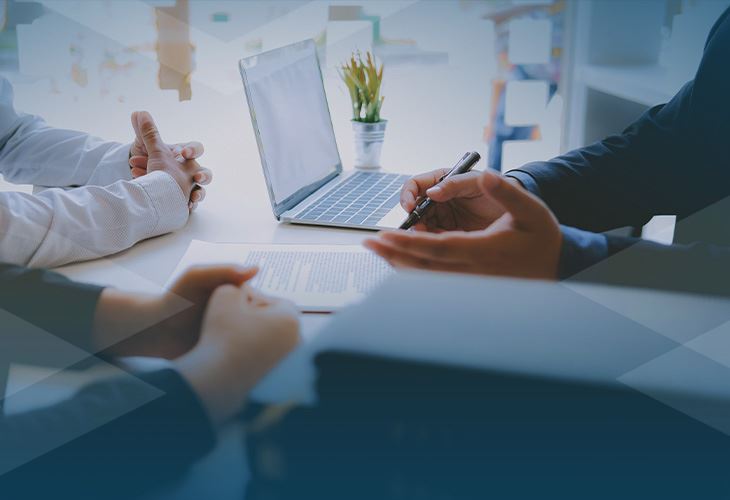 What Is Domestic Violence in Florida?
Domestic violence in Florida is defined as any of the following when committed by one family or household member against another who is or was residing in the same single dwelling unit:
Assault or aggravated assault
Battery or aggravated battery
Sexual assault or battery
Stalking or aggravated stalking
Kidnapping
False imprisonment
Any criminal offense resulting in physical injury
Any type of domestic violence act or threat is a serious crime. Those who have been victims of these crimes or who believe they are in immediate danger of becoming such a victim can seek an injunction against the violence. An injunction is a court order applied to the abuser or potential abuser that bars him or her from committing any type of violent act or threat. Our firm can help you as a victim of domestic violence by providing legal representation, advising you on your rights, and helping you to seek protection against your abuser.
Types of Florida Domestic Violence Injunctions
In Florida, several types of protective orders are available to victims of domestic violence, depending on the specific circumstances of the case.
The following are the most common types of protective orders:
Temporary Protective Order (TPO): A TPO is a temporary order issued by a judge or court when law enforcement believes that there is an immediate and present danger of domestic violence. TPOs can be granted without the alleged abuser being present in court and can last up to 15 days.
Final Protective Order: After a full hearing, the court will determine if a final injunction should be issued. This will generally have a specific period. However, if no expiration date is given, you or your abuser can petition the court to change or end the order.
Continue Reading
Read Less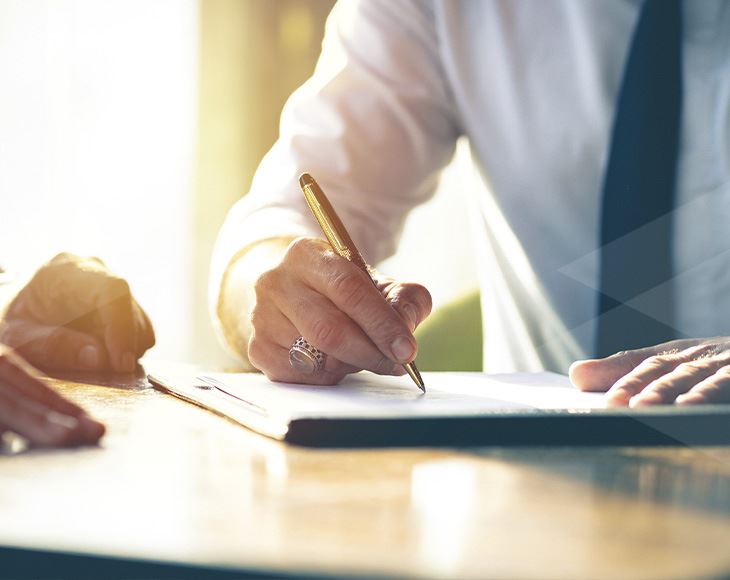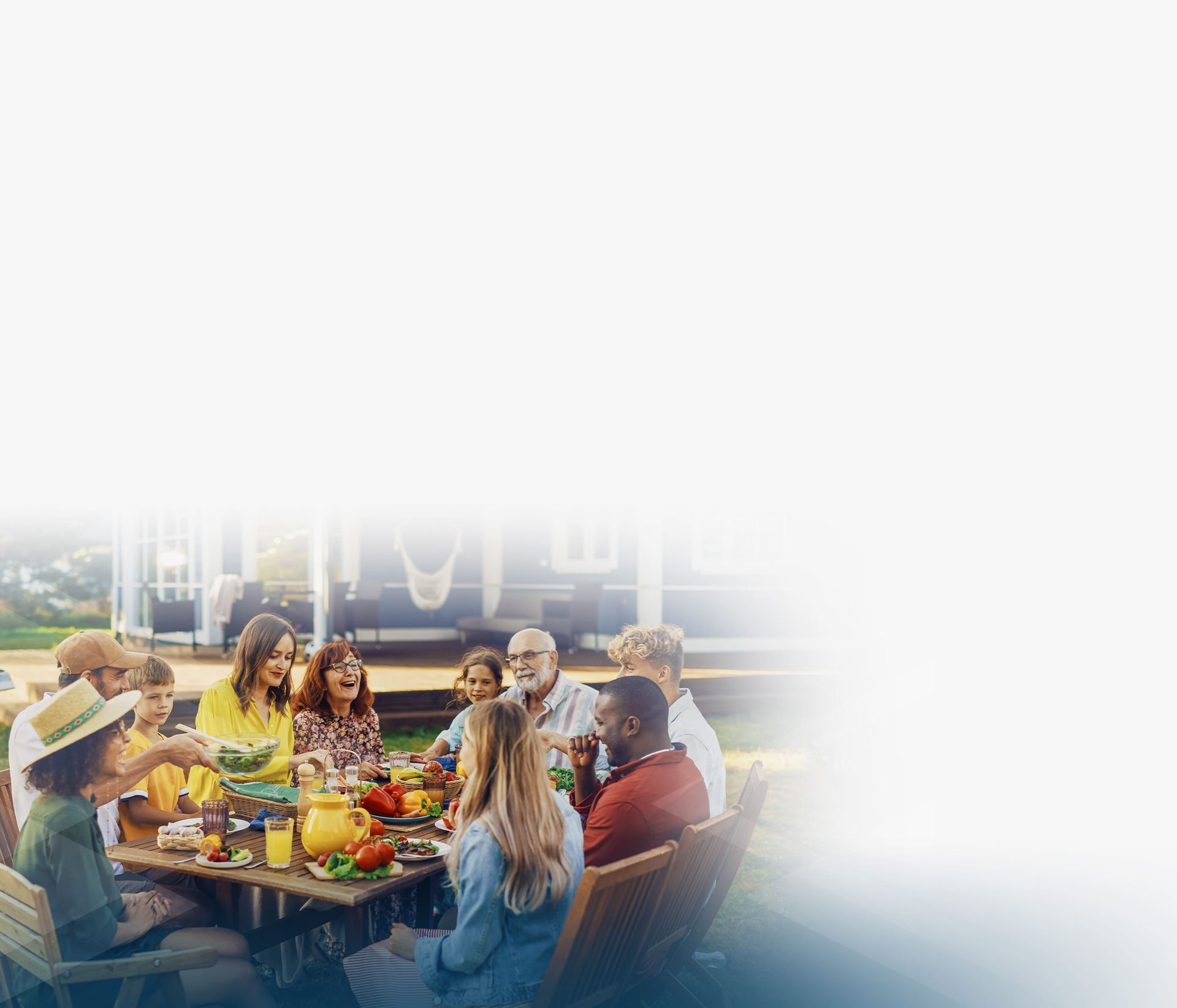 Get Experience On Your Side
Since 1987, R. Gregory Colvin has been serving Orlando area families. Call (407) 759-5002 today to get started and schedule a consultation.
Meet Our Attorney