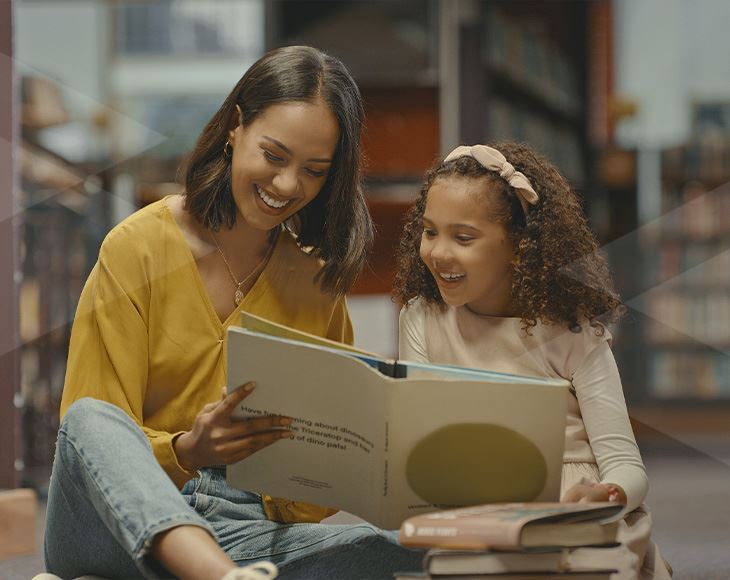 Child Support
No Fancy Slogans, Just Good Legal Representation
Orlando Child Support Attorney
When a couple with children decides to separate or divorce, the welfare of the children becomes a top priority. Likewise, an unmarried parent may seek child support so that the child has the benefit of both parents' financial resources. Child support is a legal obligation that a parent must pay for their children's expenses based on the concept that parents are responsible for the safety, health, and well-being of their children. Child support is considered a child's right. However, determining the amount of support can be a contentious issue, and neither side wants to feel like they are being overburdened or taken advantage of by the other.
Because of this, it is crucial to have an experienced family law attorney to help you get a fair support order. At R. Gregory Colvin, Mr. Colvin can explain how support is determined, help you properly calculate support, ensure that the court considers all relevant information, and provide you with legal representation in any court proceedings, where necessary. With 35 years of experience resolving this and all other Florida family law matters, he is well-equipped to protect your rights while seeking a result that is fair to all concerned.
Connect with R. Gregory Colvin to book a free case review with our Orlando child support lawyer by calling (407) 759-5002 or using our online contact form.
Over 35 Years of Experience
For more than three decades, R. Gregory Colvin has been helping families like yours in the Orlando Area. Call

(407) 759-5002

today to get started.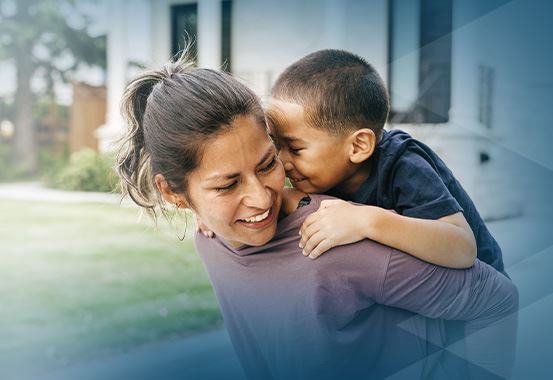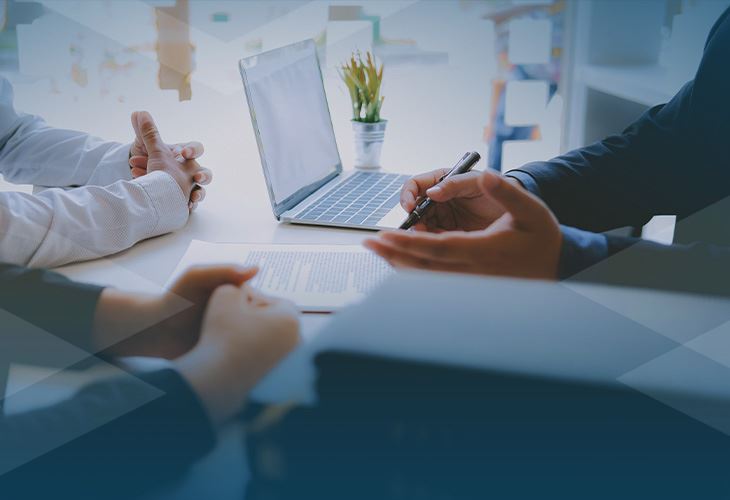 Overview of Child Support in Florida
Child support in Florida is covered under Chapter 61 of the Florida Statutes. This law provides guidelines for how child support is calculated. Under this law, if you have minor children, you are legally responsible to provide child support regardless of whether you are divorced, separated, or never married; this is not an obligation you can waive. For those who are proven to be unemployed or underemployed, the court can "impute" income based on your work history, education, or training, upon which the child support payment will be based.
How Is Child Support Determined?
In Florida, child support is determined using a formula that considers each parent's income, the number of children involved, and the amount of time each parent spends with the child. This formula is outlined in the Florida Child Support Guidelines.
Specifically, the formula considers both parents' net incomes, which include all sources of income such as salaries, bonuses, and commissions, and deducts certain expenses, such as taxes and mandatory retirement contributions. The net incomes are then combined to determine parental combined net income.
Next, the number of children involved is considered, and the combined net income is used to determine the basic support obligation. This is the amount of support that would generally be required to provide for the child's basic needs. The basic support obligation is then divided between the parents in proportion to their incomes.
Finally, adjustments may be made to the basic support obligation based on other factors such as health care costs, childcare expenses, and the time the child spends with each parent.
Continue Reading
Read Less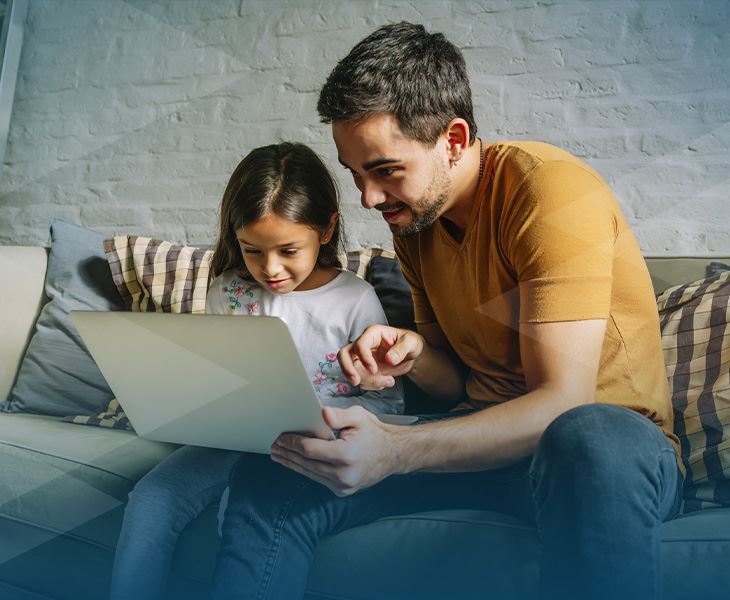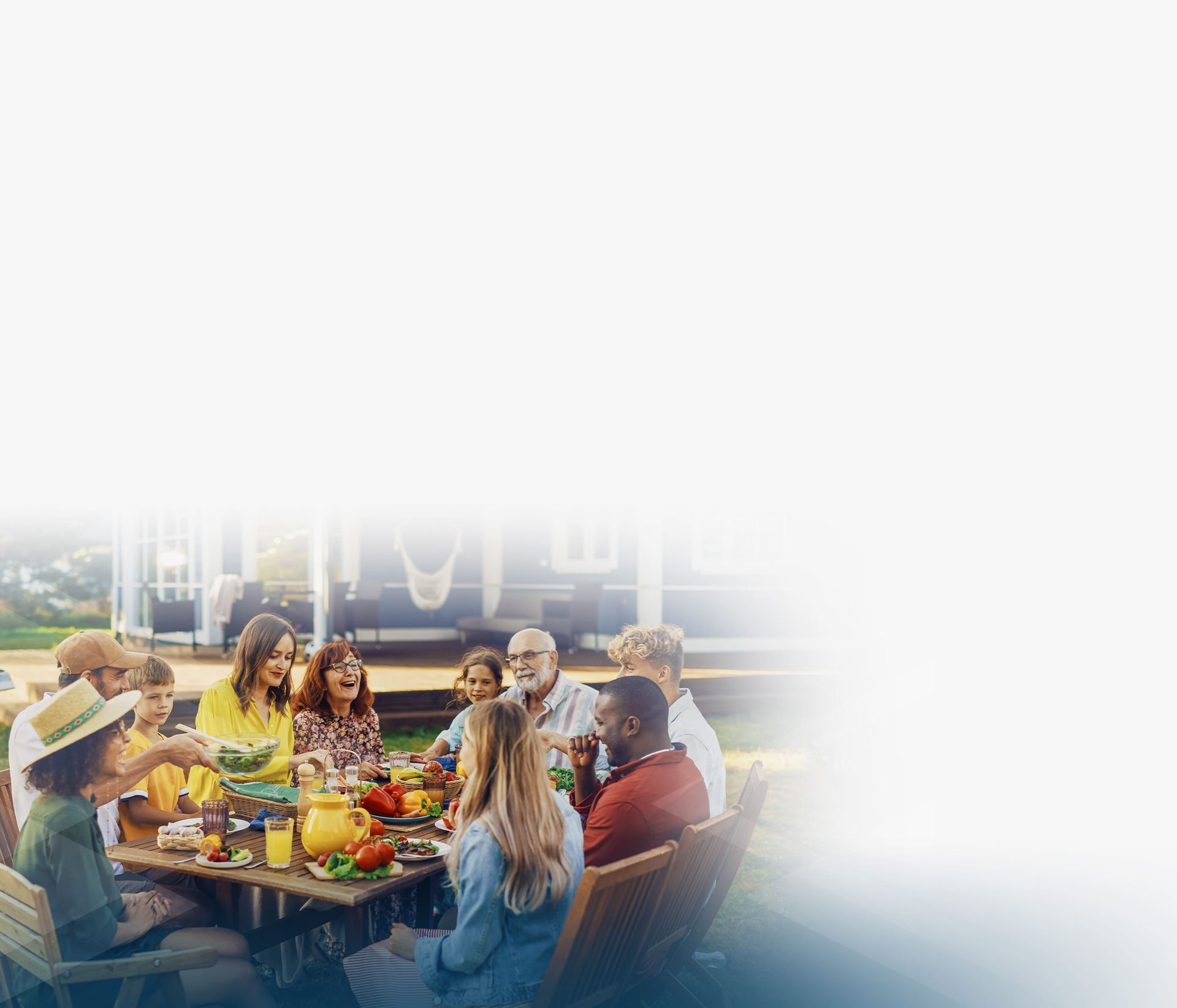 Get Experience On Your Side
Since 1987, R. Gregory Colvin has been serving Orlando area families. Call (407) 759-5002 today to get started and schedule a consultation.
Meet Our Attorney