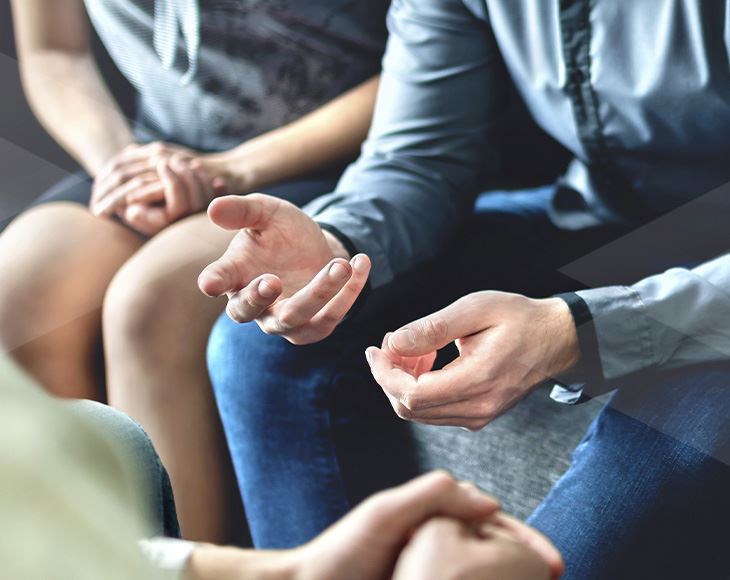 Mediation
No Fancy Slogans, Just Good Legal Representation
In many Florida divorces and other family law matters, disputes can arise between you and the other party that you cannot resolve on your own. These disputes can involve various issues, from how to equitably divide marital property and debt to how to resolve the parental timesharing of children or parental responsibility in terms of major decision-making over your child's upbringing.
These disputes can arise during the divorce, in post-divorce, and in other family-related legal situations. Where you and the other party cannot agree, mediation may be ordered by the court or you may seek it on your own to resolve the issue outside of court, saving you the time, expense, and stress of litigation.
At R. Gregory Colvin, you can turn to a highly-experienced family law attorney who has been Certified by the Supreme Court as a former Mediator. This Certification is only granted after an attorney has met all the strict requirements under Florida law. Mr. Colvin's 35-year career of resolving a variety of family law matters and disputes along with his mediation training and experience give him the skills and abilities needed to help you find the right solutions for your dispute.
Book your free case evaluation with our Orlando mediation lawyer by connecting with the law firm of R. Gregory Colvin by email request or by phone at (407) 759-5002.
Over 35 Years of Experience
For more than three decades, R. Gregory Colvin has been helping families like yours in the Orlando Area. Call

(407) 759-5002

today to get started.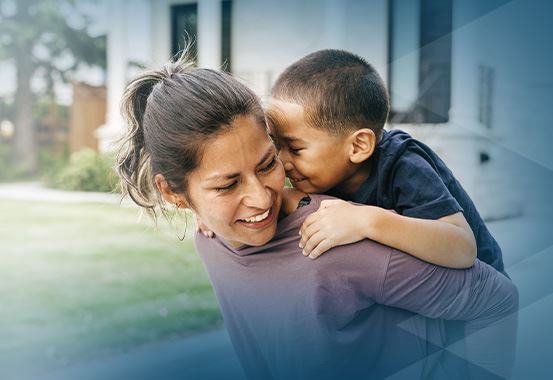 What Is Mediation in Florida Family Law?
Mediation is an alternative dispute resolution (ADR) process where the parties involved in a dispute work with a neutral third party, a mediator, to reach an agreement. In Florida family law, mediation is often used to resolve disputes related to divorce, child custody, timesharing, marital property division and distribution, relocation, alimony, modifications of court orders, and other family law matters.
The mediator's role is to facilitate communication, help you and the other party better understand each other's perspectives, and assist you in finding common ground to resolve your dispute. The mediator does not side with either party and does not make decisions. His or her role is to remain impartial, keep the process fair, and help you problem-solve your way to an agreeable settlement while supporting your efforts throughout the process.
A mediation lawyer can help you better understand your rights, obligations, and legal options, as well as prepare you for effective participation in the mediation.
Continue Reading
Read Less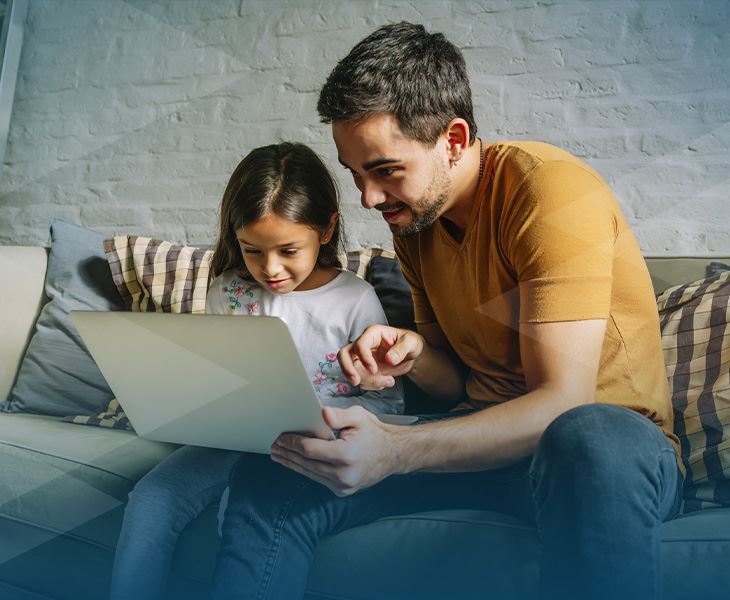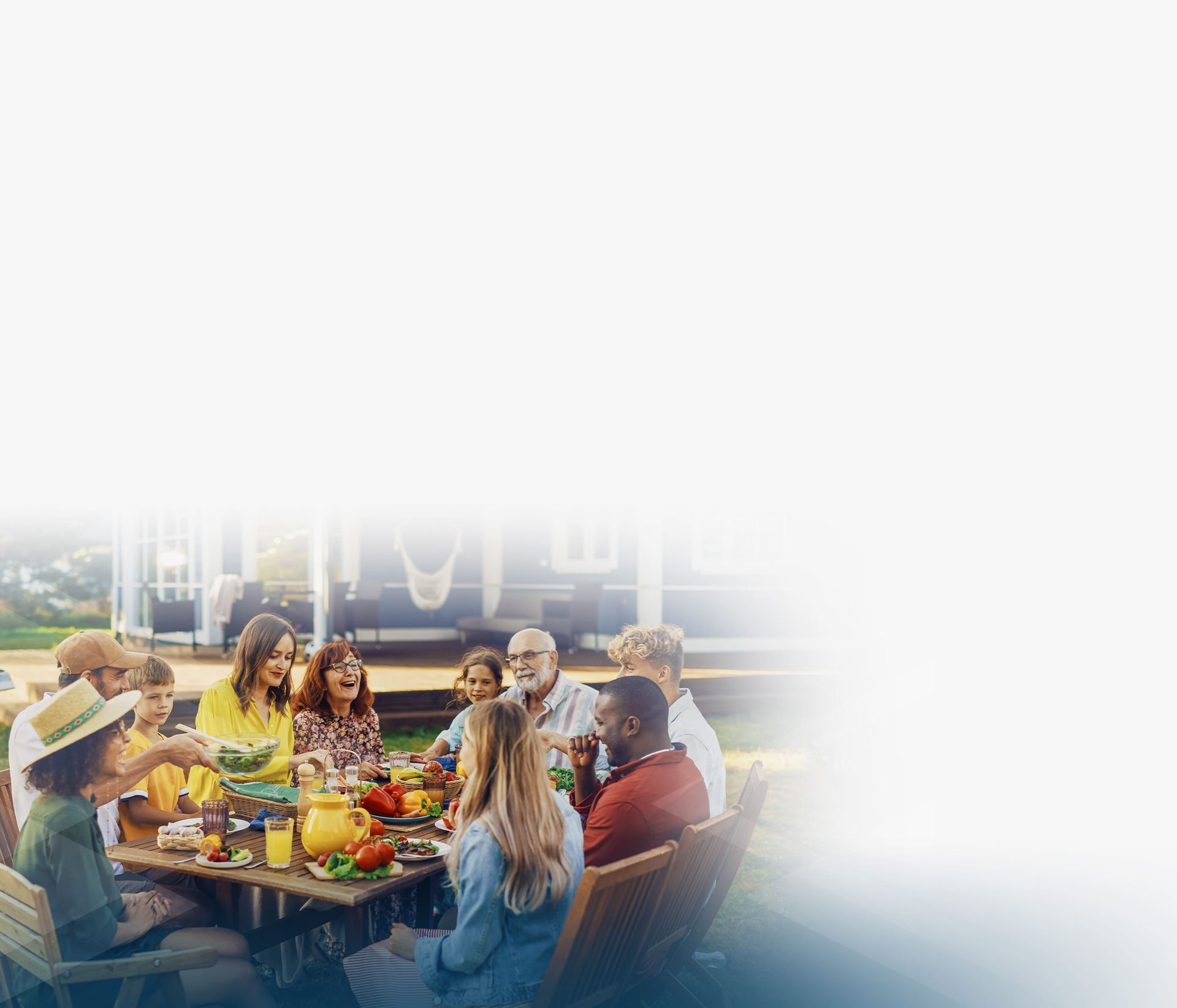 Get Experience On Your Side
Since 1987, R. Gregory Colvin has been serving Orlando area families. Call (407) 759-5002 today to get started and schedule a consultation.
Meet Our Attorney