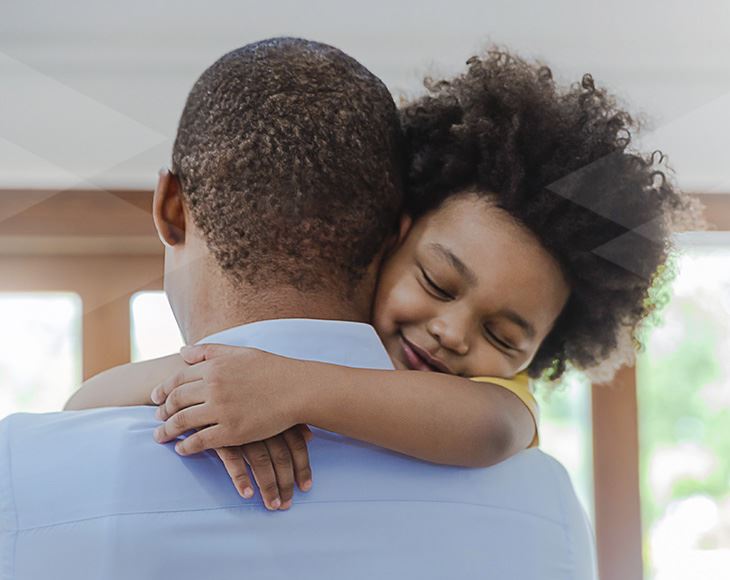 Fathers' Rights
No Fancy Slogans, Just Good Legal Representation
Orlando Fathers' Rights Lawyer
In Florida family law, divorced and separated fathers have the same rights as mothers when it comes to their children. This means that, as a father, you have the right to seek custody, and visitation, and to participate in important decisions regarding your children's upbringing. Because equal rights apply, courts should not favor mothers over fathers in these matters. However, never-married fathers retain no legal rights to timesharing under a parenting plan or to making important life decisions for their biological children until they have legally established their paternity through the courts.
Attorney Gregory Colvin has 35 years of experience in fighting for fathers' rights in family law matters throughout Central Florida. As a single father himself, Attorney Colvin is extremely familiar with, sensitive to, and responsive to the need to protect these rights for all fathers, whether going through an impending divorce or separation or who have never married their child's mother. He provides personal support and aggressive representation in these cases.
Arrange for a free case evaluation with our Orlando fathers' rights attorney at the law office of R. Gregory Colvin by contacting us online or at (407) 759-5002 today.
Over 35 Years of Experience
For more than three decades, R. Gregory Colvin has been helping families like yours in the Orlando Area. Call

(407) 759-5002

today to get started.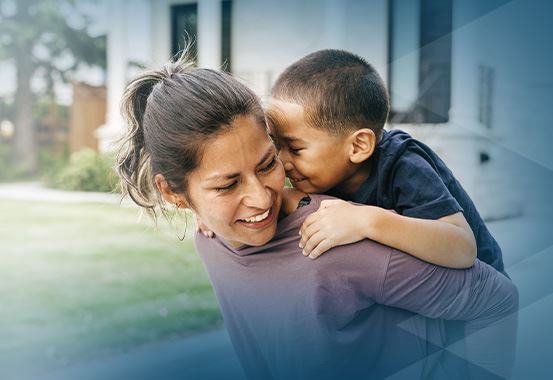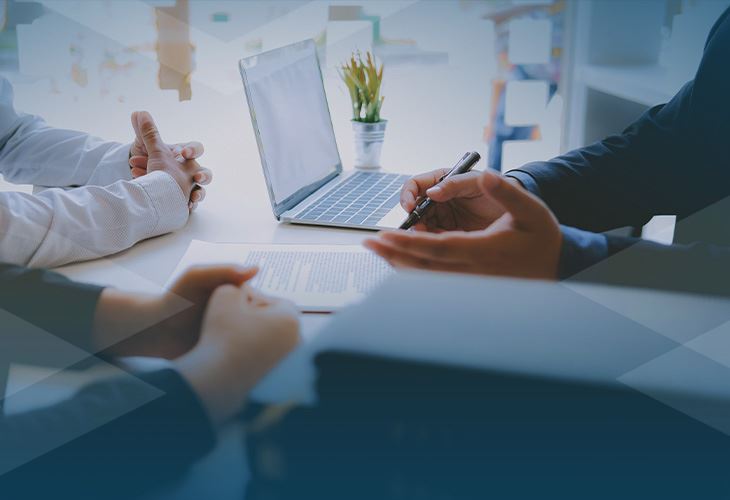 Paternity Issues in Florida
Paternity refers to the legal establishment of a man as the father of a child. This process is particularly important for unmarried parents, as it provides legal rights and responsibilities to both the mother and father. The establishment of paternity is beneficial to children as well. It protects their right to parental financial support, provides a family and medical history, and enhances the child's life by having a continuing father-child relationship throughout their lives.
When paternity is not established, both parents and children may experience negative outcomes, such as difficulties accessing financial support, challenges in custody disputes, or lack of access to important medical and genetic information.
Our attorney can guide you through the paternity process by ensuring that you understand the legal implications of establishing paternity, including the establishment of paternal custody and visitation rights and child support obligations.
Paternity Establishment for Unmarried Mothers
For unmarried mothers, the establishment of paternity can help with obtaining financial support from the father, such as child support. Unmarried mothers can seek to establish the paternity of a child through a court order. The Florida Department of Revenue provides help in this matter. For example, paternity can be established by unmarried parents at the time of the child's birth through a Paternity Acknowledgment form signed by both parties.
This is the simplest and quickest way to establish paternity. An Acknowledgment of Paternity can also be signed and notarized later and forwarded to the correct Florida state agency, such as the Florida Bureau of Vital Statistics. Absent this, paternity must be established through a court proceeding.
Continue Reading
Read Less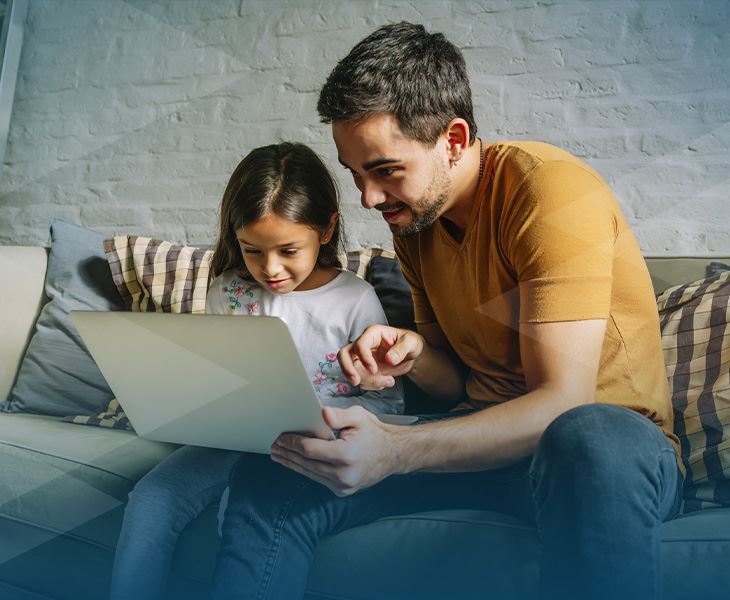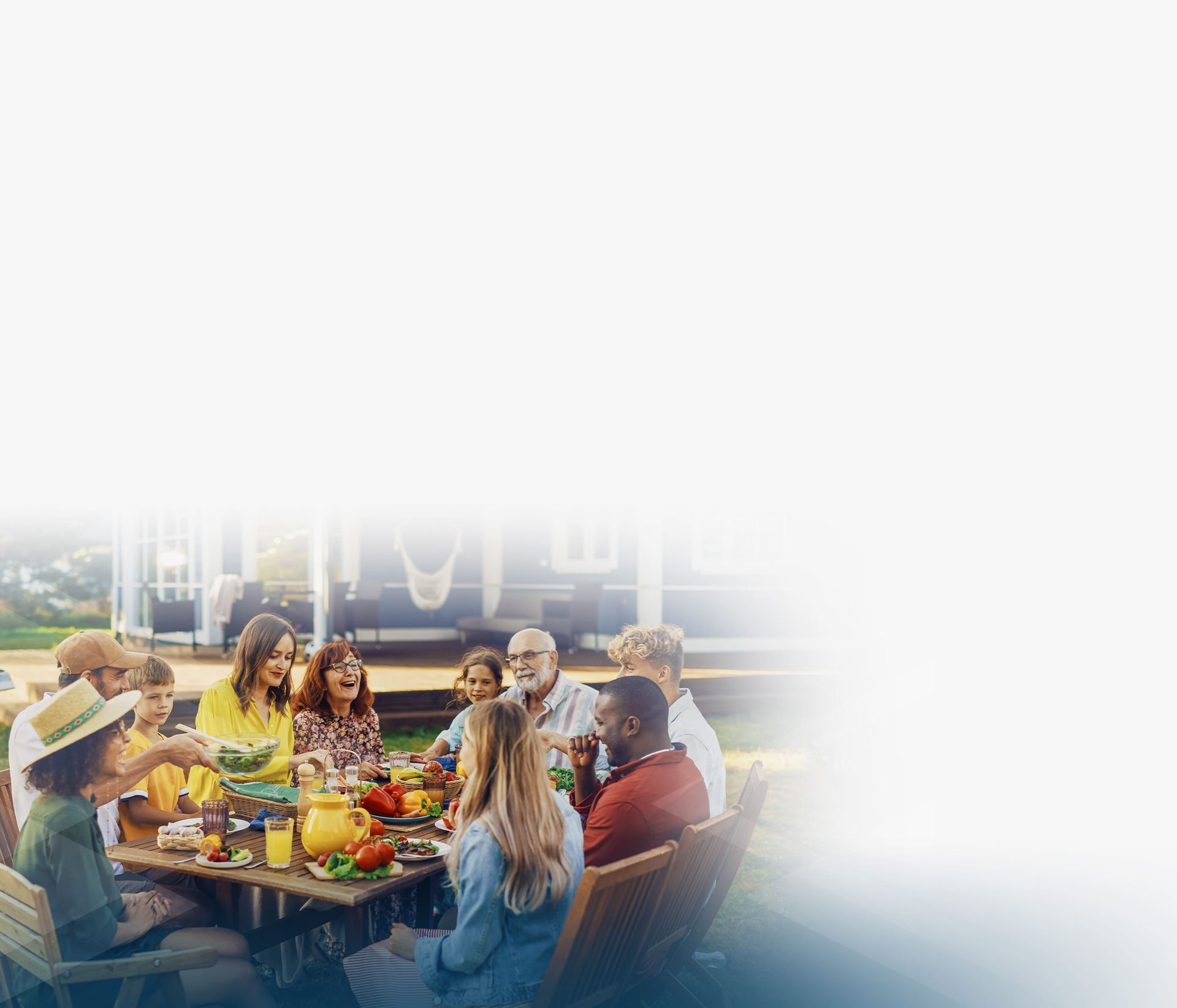 Get Experience On Your Side
Since 1987, R. Gregory Colvin has been serving Orlando area families. Call (407) 759-5002 today to get started and schedule a consultation.
Meet Our Attorney