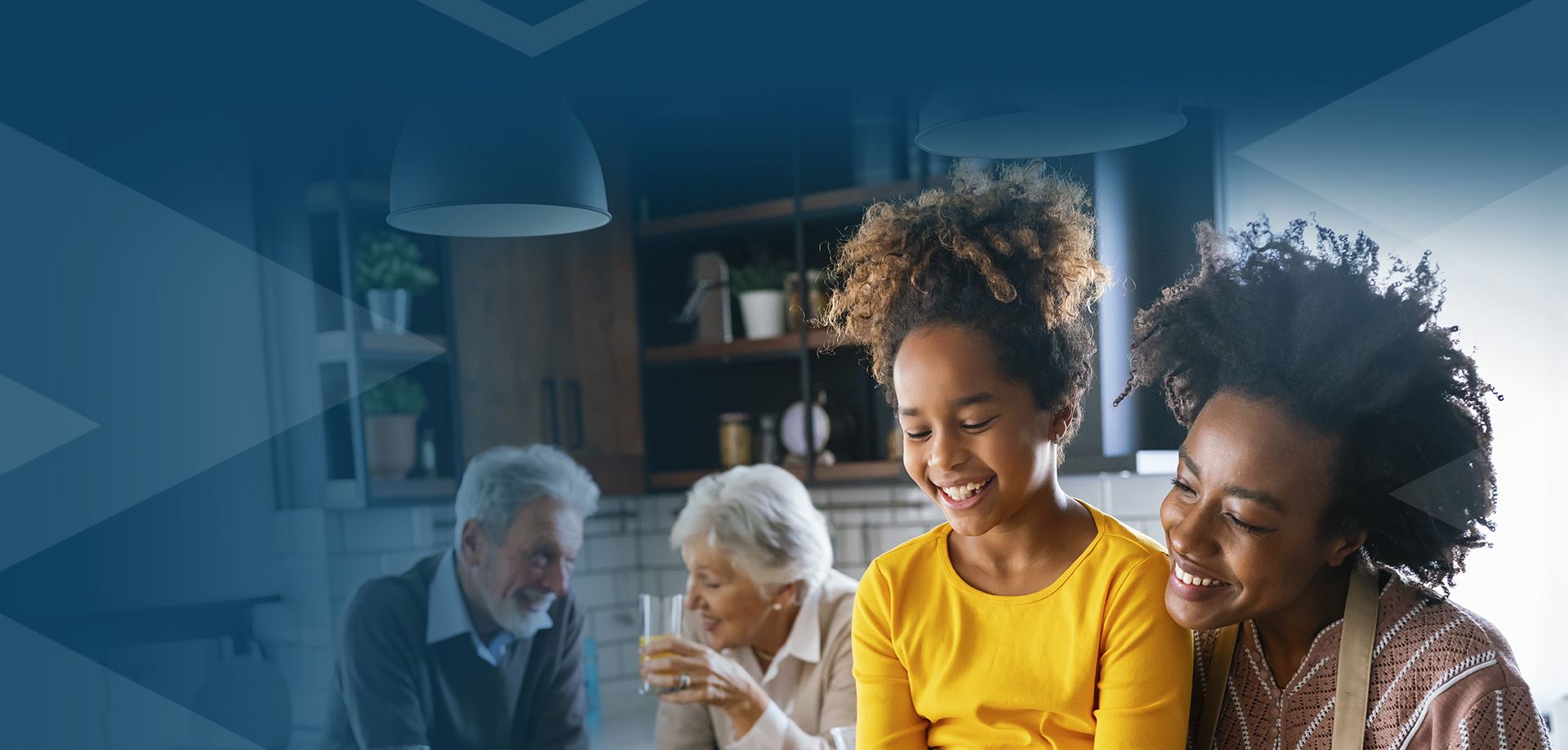 Protecting Your Family
No Fancy Slogans, Just Good Legal Representation in Central Florida.
Orlando Family Law Attorney
Serving Individuals & Families Throughout Central Florida
As common as divorce is, it still causes emotional turmoil that is only aggravated by legal challenges. The issues and decisions you will have to make in divorce and family-related issues and disputes can be complex and overwhelming, with ramifications that can impact you for years to come.
Our founding Orlando family law lawyer, R. Gregory Colvin, has a personal understanding of just how difficult these issues can be. In addition to being an Orlando family lawyer, he is also a single parent. Furthermore, with 35 years of professional experience, he has handled countless cases of every variety and complexity. From business valuation during a divorce to paternity and time-sharing (child custody and visitation) cases, Attorney Colvin has seen it all and knows how to find personalized solutions that are tailored to you and your family.
Contact R. Gregory Colvin at (407) 759-5002 or via our website to schedule a free initial consultation with our Orlando family lawyer about your divorce or other family law issue today.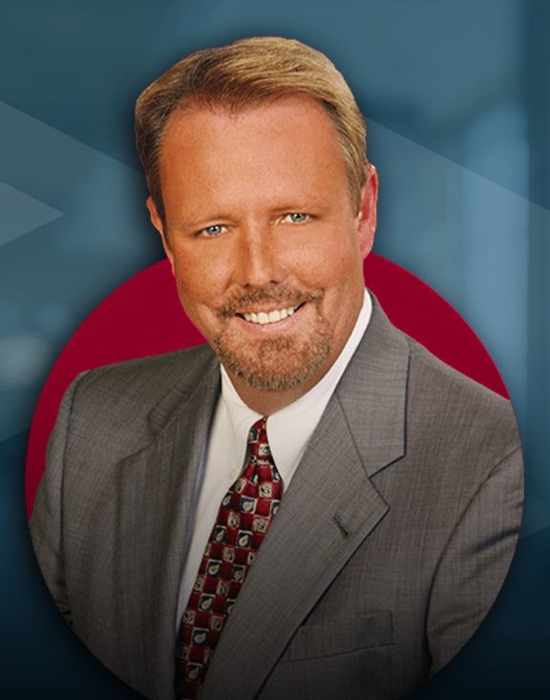 R. Gregory Colvin
Attorney
If you don't want to put your child in the position of deciding which parent to invite to graduation, then I am the right attorney for you.
Bio
From a young age, Gregory Colvin knew that he wanted to help people in need. His life's purpose was clear: help people by upholding the law and encouraging them to find positive solutions to the problems we all have to face daily.
Learn More
Our 5-Star Client Testimonials He has worked full-time to make miracles happen just so I can be a part of my child's life.

- Devin C.

Mr. Colvin and his paralegal were amazing! He did everything in his power to get us what we needed.

- Christal R.

I won my case and I couldn't be happier... Greg saved our family!

- Susan T.

Had a great experience...great communication and professional representation.

- Steven W.

Greg did a great job from the start! Very responsive and informed, he fought for what I wanted.

- Victoria D.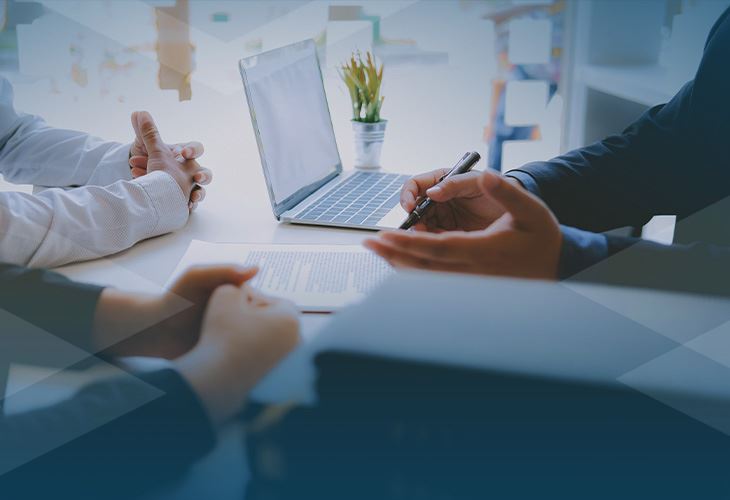 Benefits of Working with R. Gregory Colvin
We realize that once a case is settled and the lawyers walk away, you are the one who needs to live with the results. Our firm is here to achieve real solutions with a straightforward approach to family law and divorce cases.
Attorney Colvin avoids adding to any tension and discord you may be facing, tirelessly protects your rights, and seeks to solve legal problems as painlessly as possible. In cases where children are involved, he works to help all parties keep the children's best interests in mind. Our firm is here to deliver honest and effective counsel for each step of the legal process.
Benefits of working with R. Gregory Colvin include:
Availability to answer your questions and concerns 24/7
Availability for weekend appointments
Large firm experience at a small firm price
Equipped to take your case to trial if necessary
Affordable rates for top-quality representation
More than three decades of experience
Exclusive focus on Florida family law
Experienced & Effective Florida Family Law Representation
As a sole practitioner, Attorney Colvin handles all aspects of his practice. This gives you the unique ability to work closely with him throughout every stage of your divorce or family law dispute. Should you have to go to court, Mr. Colvin will be by your side at every stage using the trial skills he has honed over the years of his practice.
Continue Reading
Read Less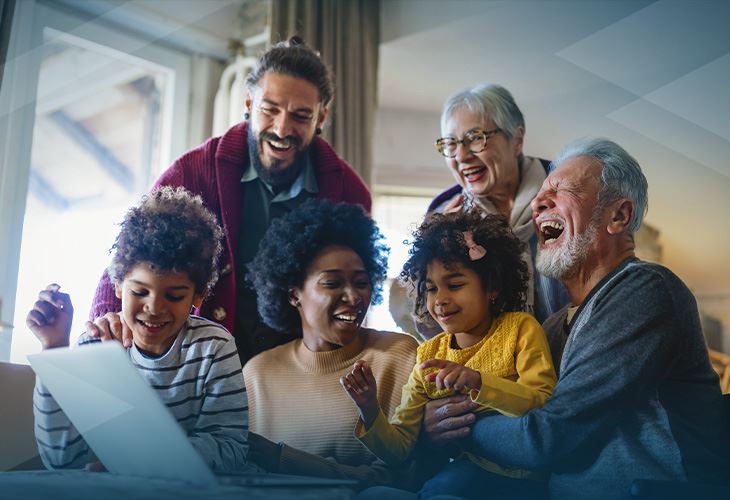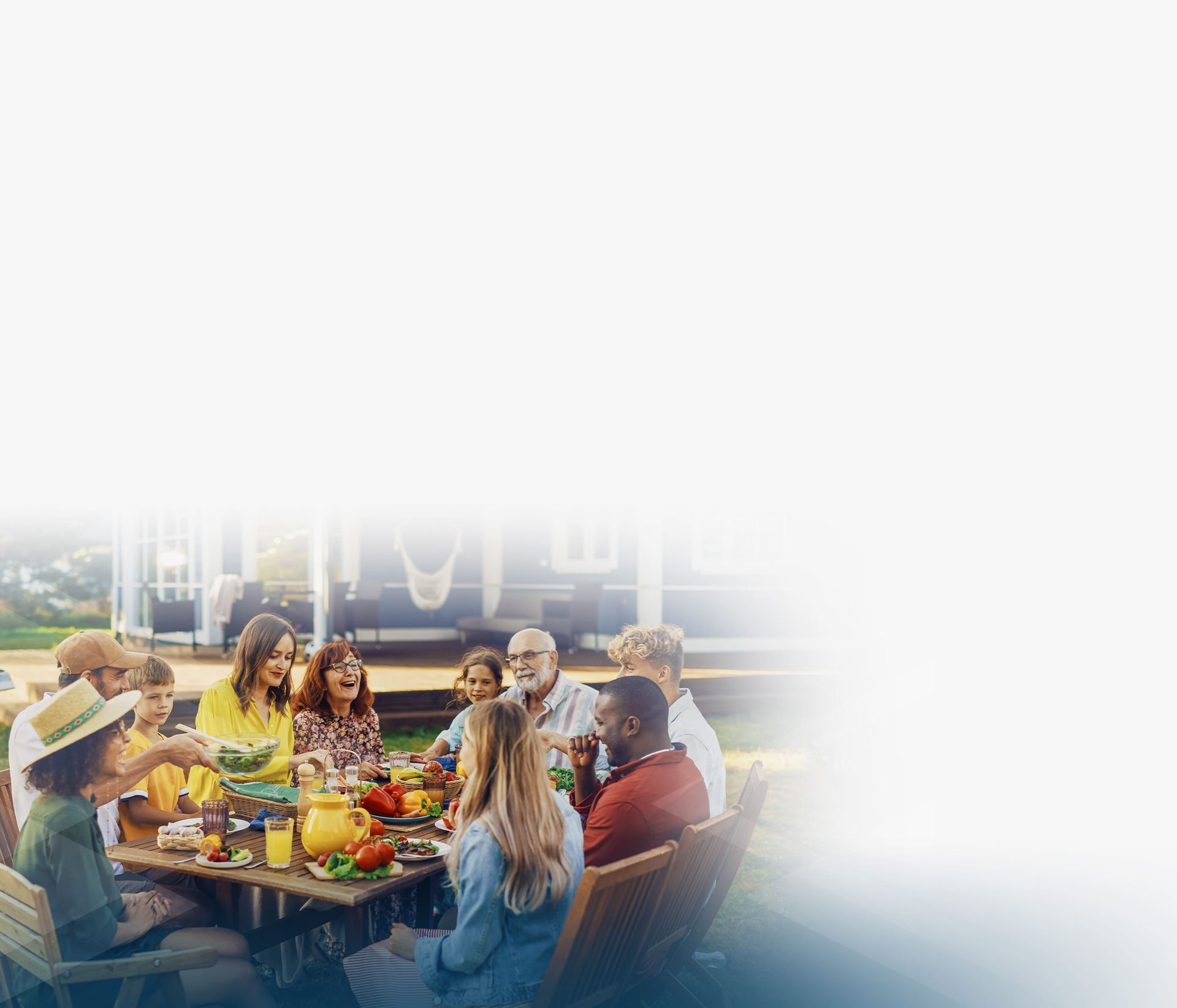 Get Experience On Your Side
Since 1987, R. Gregory Colvin has been serving Orlando area families. Call (407) 759-5002 today to get started and schedule a consultation.
Meet Our Attorney