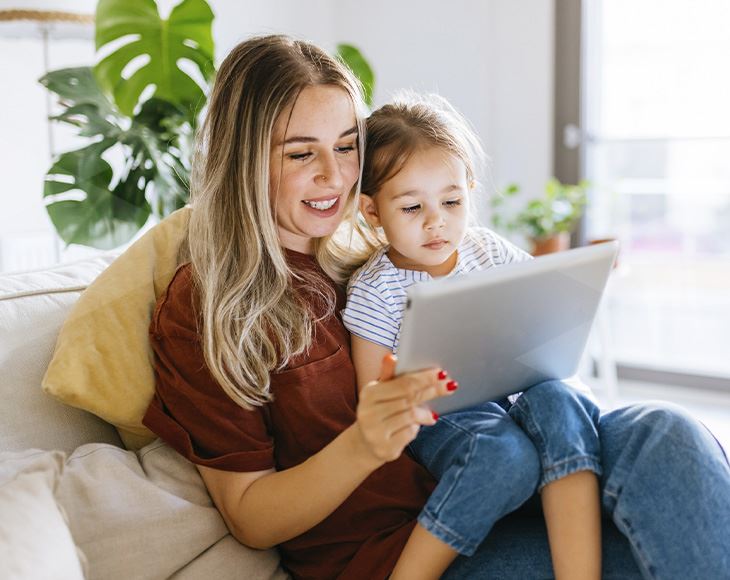 Alimony
No Fancy Slogans, Just Good Legal Representation
Alimony, also known as spousal support, is a crucial issue in many divorce cases that often requires legal intervention. In the state of Florida, alimony laws can be complex and confusing, making it difficult for you to navigate the process on your own. It is handled on a case-by-case basis for those individuals who need such support and requires petitioning the court along with providing evidence backing up your request.
As a family law attorney, R. Gregory Colvin understands the challenges faced by clients seeking to resolve this matter, whether in a pending divorce or in the years that follow a spousal support court order. He can play an indispensable role in helping you seek or oppose this financial support, based on your circumstances and needs. Our firm provides you with the guidance and representation necessary to ensure a fair and just resolution, whether through negotiation, mediation, or in court.
Need help resolving spousal support? Connect with R. Gregory Colvin online or at (407) 759-5002 to arrange for a free case evaluation with our Orlando alimony attorney.
Over 35 Years of Experience
For more than three decades, R. Gregory Colvin has been helping families like yours in the Orlando Area. Call

(407) 759-5002

today to get started.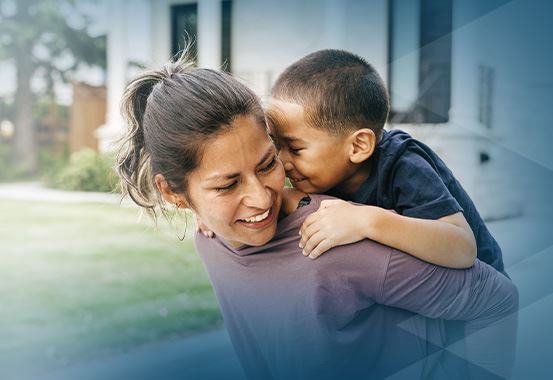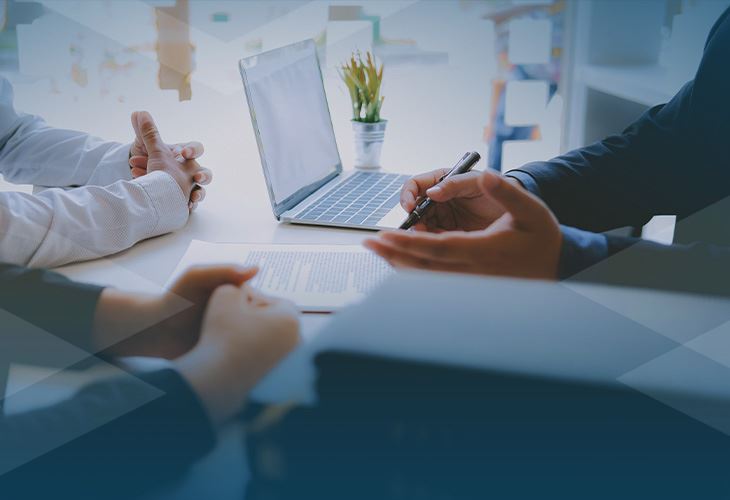 How Is Alimony Determined in Florida?
In determining the type and amount of alimony to be awarded in family courts, judges consider factors such as the duration of the marriage, the financial needs of each spouse, the standard of living during the marriage, the age and physical condition of the spouse seeking alimony, and each spouse's earning capacity. Additionally, the court will consider any financial contributions made during the marriage, including contributions to the education, and earning capacity of one spouse by the other.
Florida offers various types of alimony or spousal support, based on your circumstances, family history, and the needs and financial resources of both parties.
The various types of alimony include:
Temporary Alimony. This is awarded during divorce proceedings to provide immediate and short-term financial assistance to a spouse in need.
Bridge-the-Gap Alimony. This is awarded to help a spouse transition from married life to single life by covering expenses such as rent, utilities, and other basic needs. Florida is one of the few states offering this type of alimony that allows the recipient to meet these basic financial needs on a short-term basis during this period.
Continue Reading
Read Less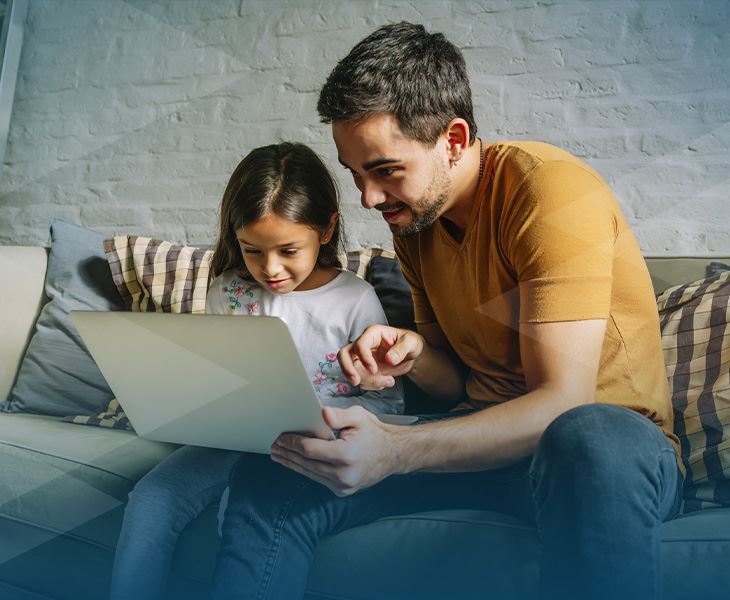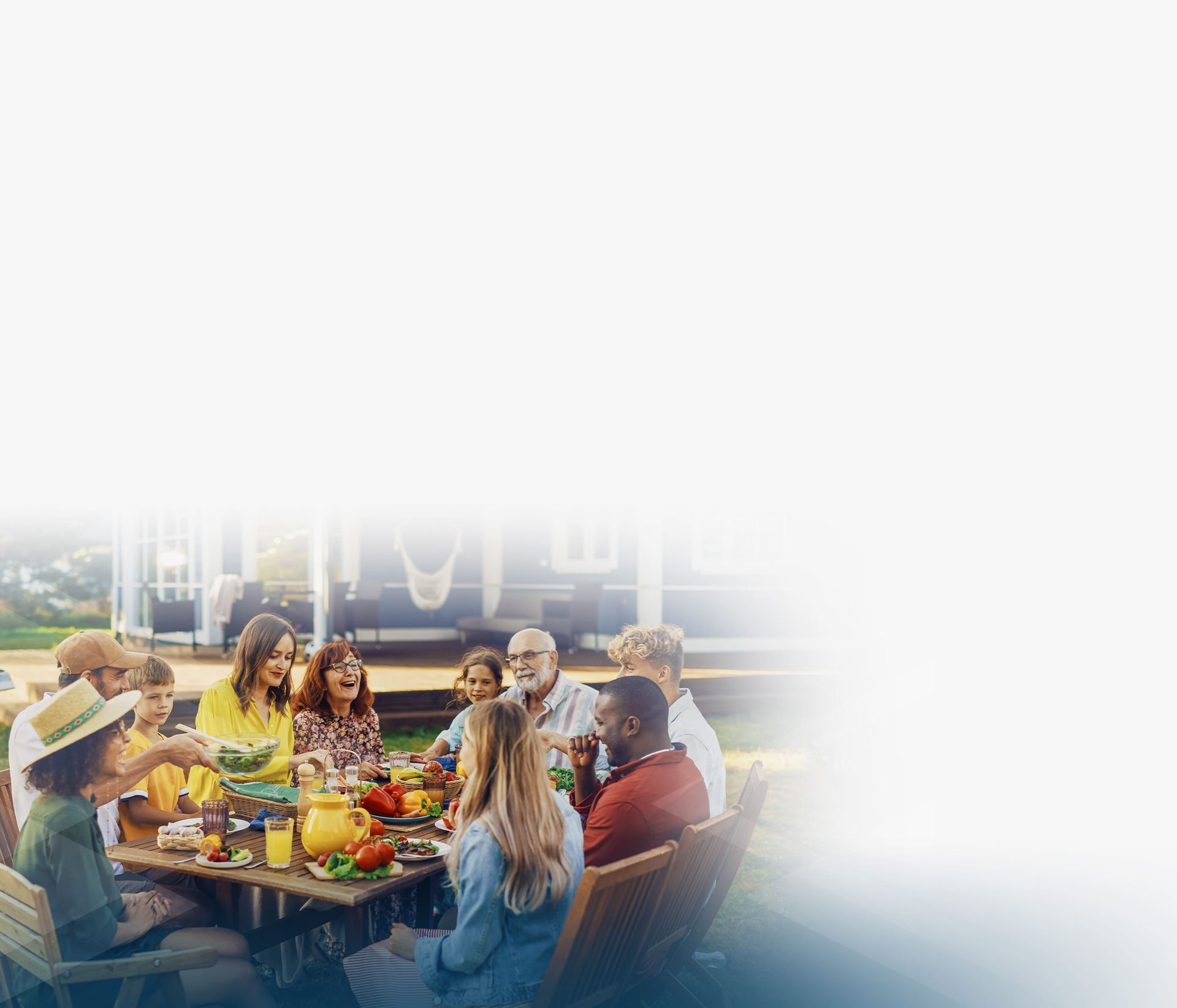 Get Experience On Your Side
Since 1987, R. Gregory Colvin has been serving Orlando area families. Call (407) 759-5002 today to get started and schedule a consultation.
Meet Our Attorney