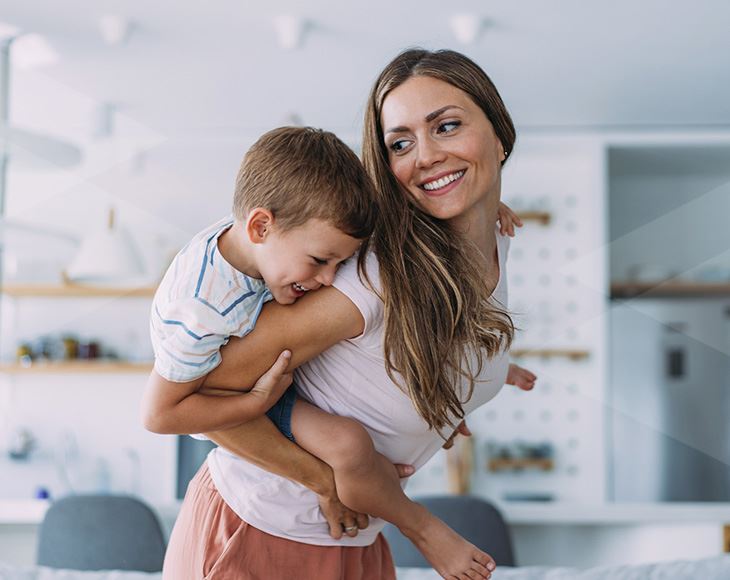 Child Custody
No Fancy Slogans, Just Good Legal Representation
Orlando Child Custody Attorney
Navigating the sensitive terrain of child custody in divorce and post-divorce situations can be one of the most emotionally charged and daunting experiences in your life. How this issue is resolved can have ramifications for you and your child(ren) long into the future. Whether you are a parent in an ongoing divorce, a parent seeking to relocate with your child, or a never-married parent, such as a biological father wishing to play an integral part in your child's life, the legal process and its implications can be overwhelming.
This is where an experienced family law attorney can help, such as Gregory Colvin at the law firm of R. Gregory Colvin, serving parents throughout Central Florida. In such cases, Mr. Colvin can provide legal guidance and support to help you resolve disputes, protect your parental rights, and secure the best interests of your children. As a single parent himself, Mr. Colvin understands all too well the emotional and financial factors involved in this critical issue and is here to ensure that your custody arrangements are resolved in a fair and just manner that serves all parties and aligns with court policy standards.
Request a free case evaluation with our Orlando child custody lawyer at R. Gregory Colvin through our convenient contact form or by calling us at (407) 759-5002.
Over 35 Years of Experience
For more than three decades, R. Gregory Colvin has been helping families like yours in the Orlando Area. Call

(407) 759-5002

today to get started.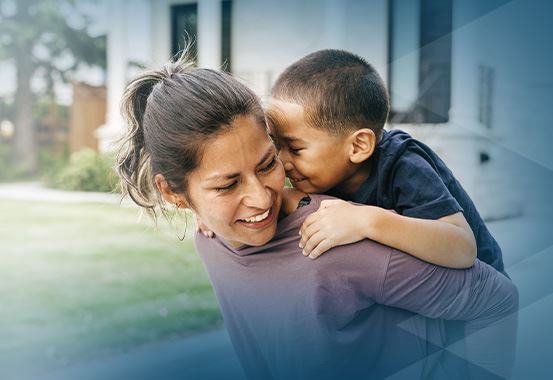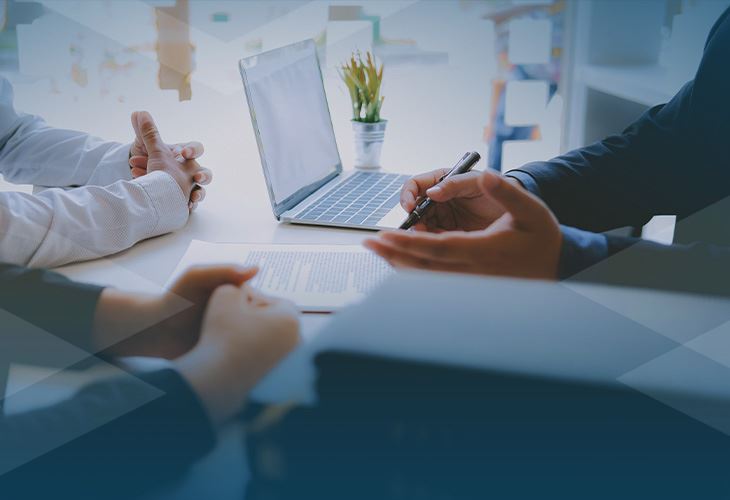 Overview of Florida Child Custody
If you are facing a divorce or separation or are an unmarried man who wishes to exercise your fathers' rights, you will be faced with resolving child custody. This can be done through negotiation with the other parent, through mediation, or in the courtroom with a judge. Even if your custody arrangements are made outside of the court, they will need the approval of the family court judge before a formal custody order can be issued.
In Florida, the courts favor an arrangement in which children will maintain a frequent and continuing relationship with both parents; this is viewed as being in a child's best interests which is the basic policy upon which the courts operate. Thus, both parents are given equal rights to custody.
Florida refers to custody with the terms "time-sharing" and "parental responsibility." These terms describe how parents will share parenting time or visitation with the child as well as how they will share in making major decisions in the child's life, such as those involving education, religion, healthcare, and more.
How Is Child Custody Determined?
When reviewing a child custody case, the court will consider several factors related to the child and the parents to determine what arrangement would be in the child's best interests.
Some of the factors that the court will review include:
The child's physical, mental, and emotional needs
The parents' ability to provide for the child's needs
The stability of each parent's home environment
The parents' moral fitness
Prior parental agreements or court orders regarding custody
Additionally, the court may consider other relevant factors such as the child's relationship with each parent, each parent's ability to communicate and cooperate with the other, the child's schooling and community involvement, and any history of domestic violence or abuse.
The court's goal is to make a decision that promotes the child's health, safety, and overall well-being.
Continue Reading
Read Less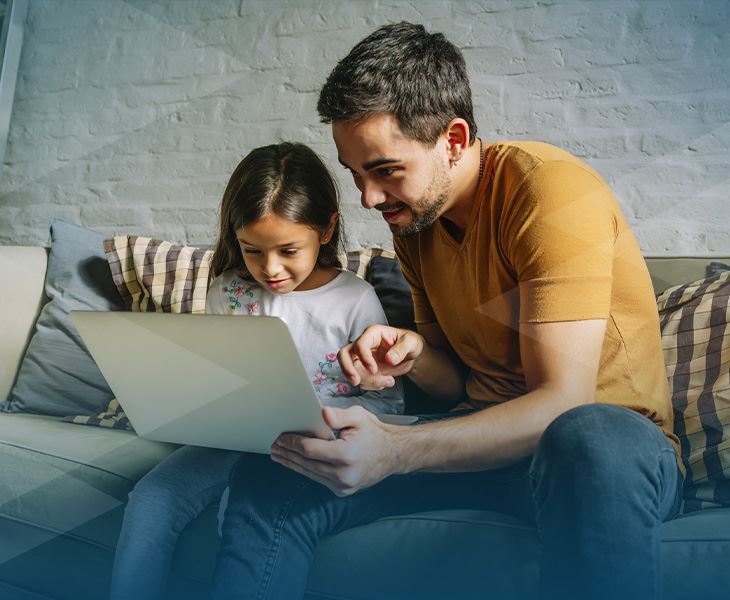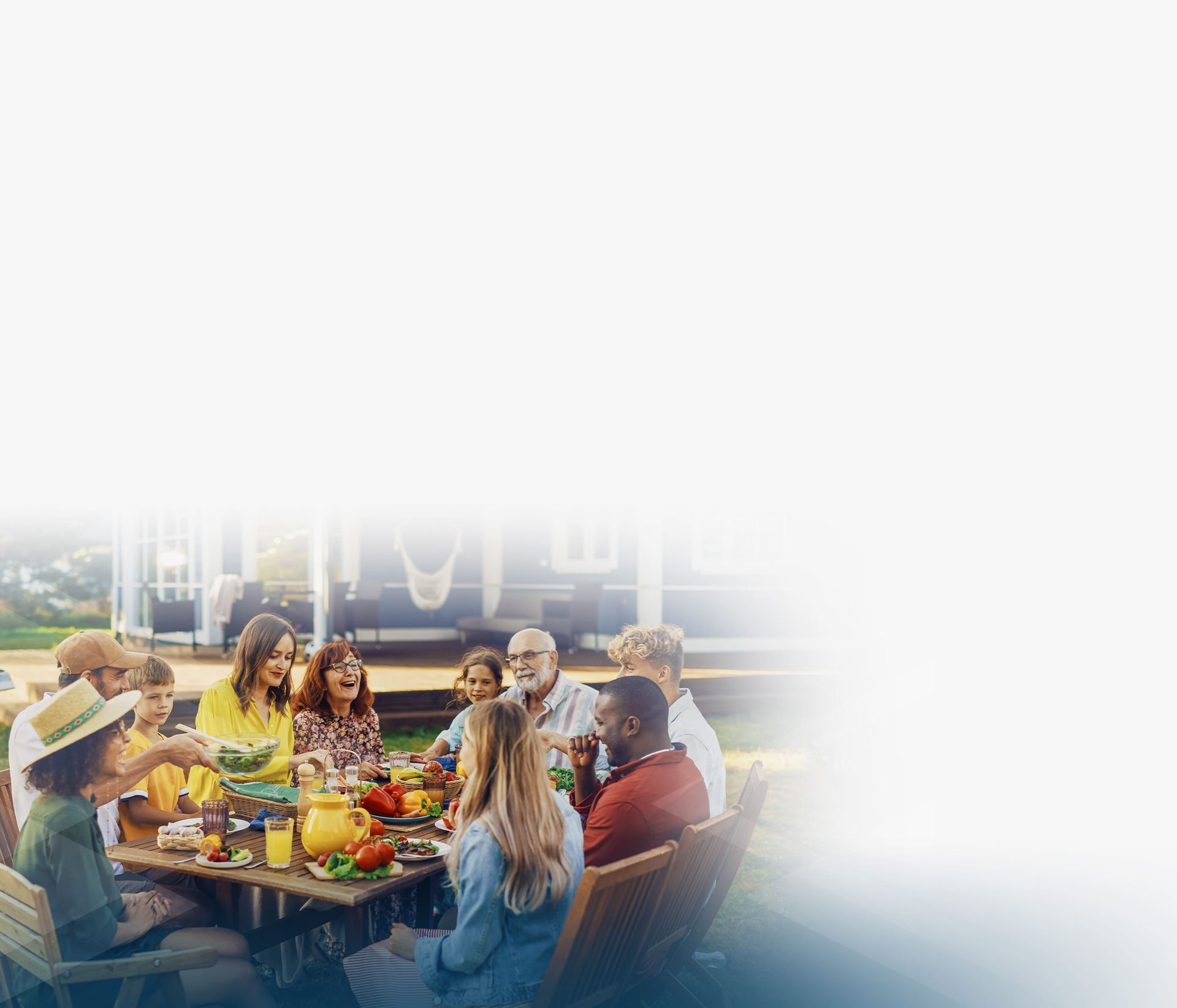 Get Experience On Your Side
Since 1987, R. Gregory Colvin has been serving Orlando area families. Call (407) 759-5002 today to get started and schedule a consultation.
Meet Our Attorney