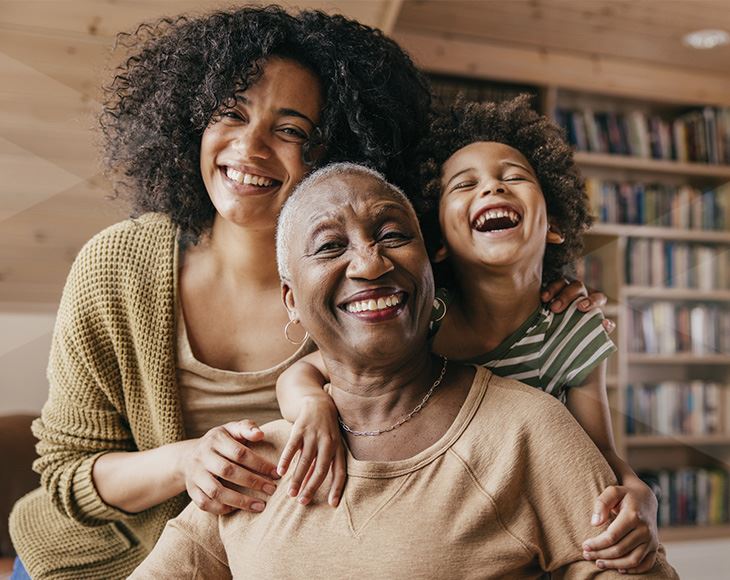 Family Law
No Fancy Slogans, Just Good Legal Representation
Orlando Family Law Services
Seasoned Attorney Serving Clients Throughout Central Florida
While divorce, child custody disputes, and paternity cases are common in family courts, they are not common in your life. You may be experiencing a rush of emotions along with legal complexities that are confusing, daunting, and without precedent in your experience. At R. Gregory Colvin, we understand the emotional burden as well as the financial, parental, and other aspects of the legal issue in which you are involved.
Attorney Colvin has faced divorce himself as well as single parenthood. His life experience as well as his 35 years of legal practice has thus prepared him to help you amicably pursue results through mediation, or if needed, to use his proven trial skills to aggressively litigate your case in court. As a solo practitioner, Mr. Colvin devotes himself to handling all phases and aspects of your case; you will never be shifted off to a paralegal or other associate. This personalized service always gives you attorney access in resolving whatever issues, questions, or concerns that arise.
Discuss your case in a free initial consultation with our Orlando attorney for family law by contacting R. Gregory Colvin via email or at (407) 759-5002.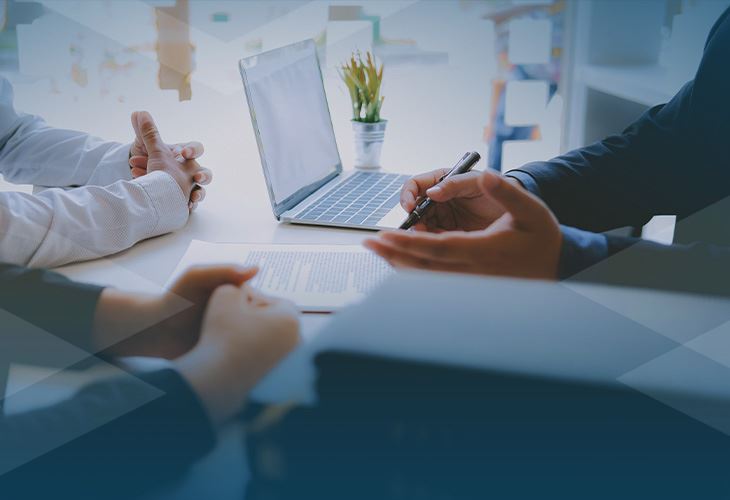 Personalized Florida Family Law Service
Our approach to family law and divorce is straightforward. We are committed to finding peaceful solutions while protecting your rights and the best interests of your children. Attorney Colvin seeks at every turn to avoid adding to the discord, to help everyone understand how Florida family law applies to the ongoing situation, and to always provide personal service. Dedicated to guarding your interests and ensuring accessibility, we offer appointments on weekends and assistance around the clock.
R. Gregory Colvin handles cases involving:
Uncontested Divorce
Division of Marital Property and Debt
Parenting Plans
Modifications of Child Custody and Support
Relocation
Rights of Out-of-State Parents
Contempt/Enforcement of Family Court Orders
Seeking Optimum Results in Florida Family Law Matters
Our family law firm is committed to achieving results that you can live with. If we win your case, but you lose your relationship with your child, we haven't really won. Our attorney and team understand what is at stake and that outcomes can affect you and your family for a long time to come. It is often difficult to modify family court orders once established, such as custody and support orders. Once the marital estate has been distributed, it cannot be changed.
That is why Mr. Colvin works aggressively to help you achieve optimum results using all means at his disposal, from private negotiations to mediation, or litigation. He knows how to tailor a legal strategy to fit your needs so that you can move on in life in the best possible legal condition.
Talk to Our Attorney in Orlando Today
The best way to understand your legal position, how the law can impact your case, and how our firm can help, is to speak directly with Mr. Colvin in a confidential consultation. He can review your situation, provide solid advice and guidance, and help you get started in resolving the matter with proper legal steps. With a full arsenal of professional techniques, such as alternate dispute resolution methods involving mediation, and more, you can begin the journey of finding the right solutions for your divorce or other family matter today.
Continue Reading
Read Less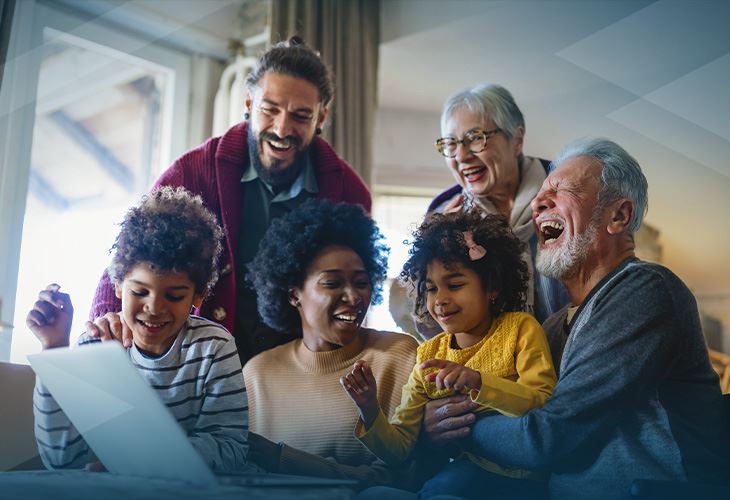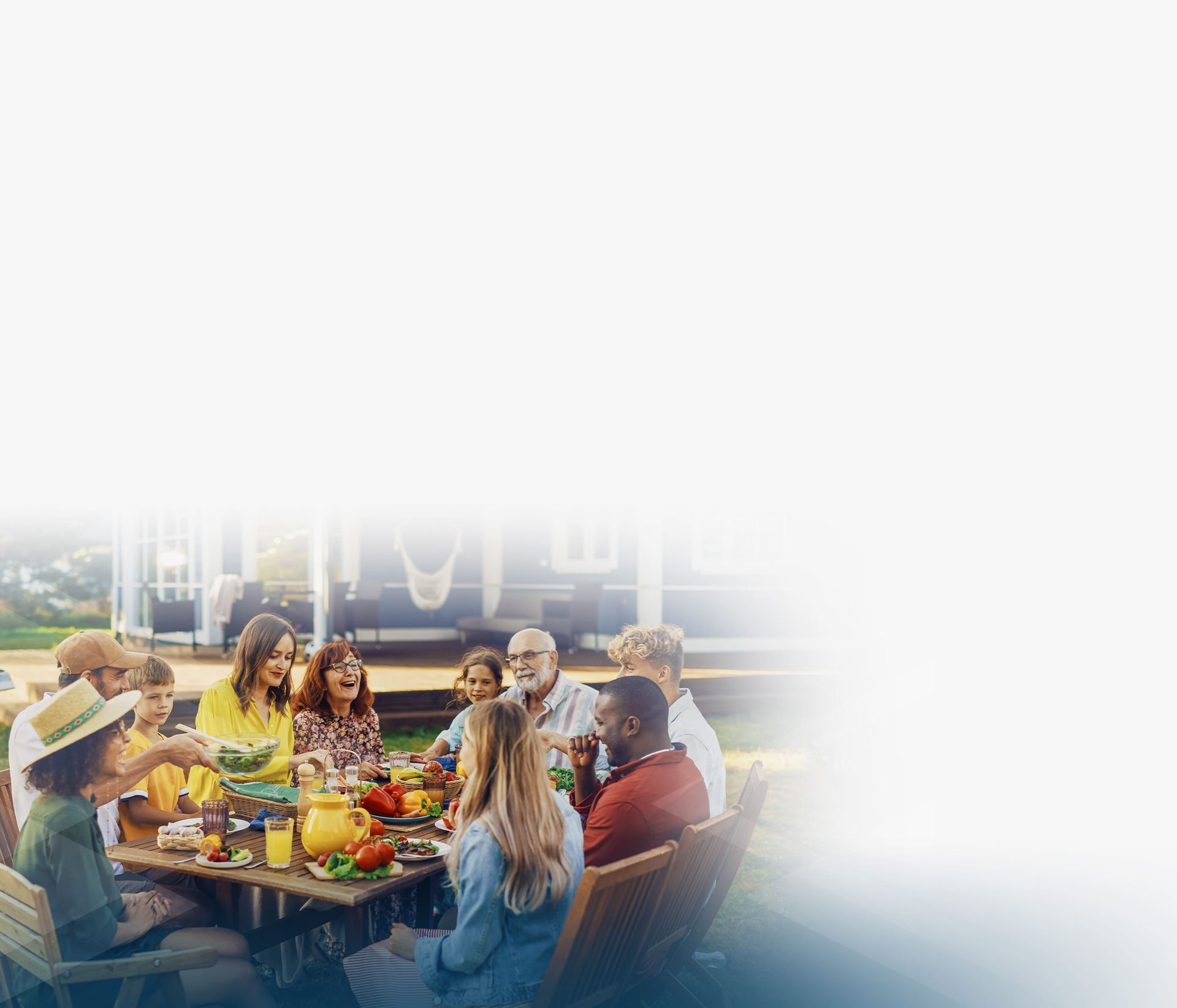 Get Experience On Your Side
Since 1987, R. Gregory Colvin has been serving Orlando area families. Call (407) 759-5002 today to get started and schedule a consultation.
Meet Our Attorney