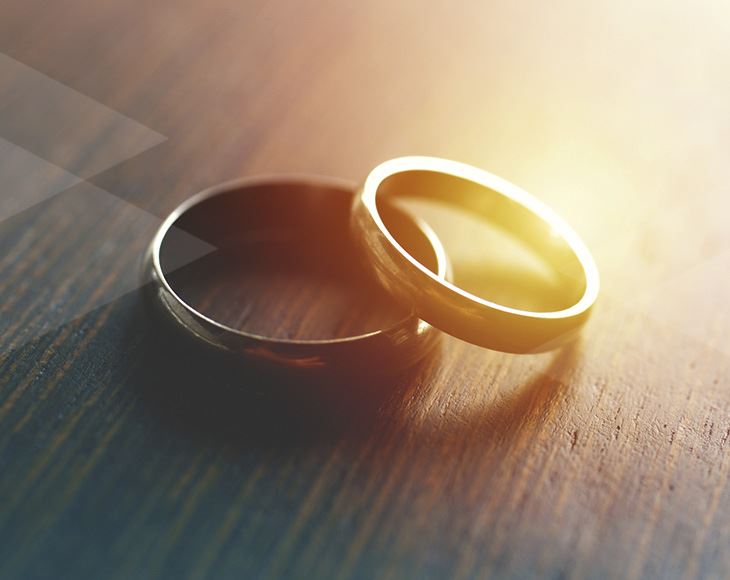 Divorce
No Fancy Slogans, Just Good Legal Representation
Going through a divorce can be one of the most emotionally draining experiences of your life. You will be dealing with extremely personal matters, from parenting to major financial issues, and more. The dissolution of a marriage involves ending your most private relationship, disentangling yourself from your spouse in countless ways, and rearranging your life as a single person and often a single parent. The process can involve countless decisions and you will need to understand how Florida divorce law affects those decisions both now and long into the future.
To make sense of the process, you can partner with Orlando divorce attorney Gregory Colvin at his law firm R. Gregory Colvin, serving clients throughout Central Florida. Mr. Colvin has experienced divorce in his own life and carried out his parenting role as a single father. His personal experience along with his 35 years of dedicated family law practice gives you distinct advantages. He thoroughly understands what you are going through on a personal level as well as what the process involves legally. He provides compassionate support along with the professional knowledge and skills you need to resolve your divorce in the most beneficial way possible.
From filing the initial paperwork to reaching a favorable settlement or navigating a trial, he can help you transition through the divorce process with your rights protected and your best interests pursued. His mission is to put you in the best position possible to move on to the next chapter of your life with security.
Request a free initial consultation with our Orlando divorce lawyer by contacting R. Gregory Colvin via email or by phone at (407) 759-5002.
Over 35 Years of Experience
For more than three decades, R. Gregory Colvin has been helping families like yours in the Orlando Area. Call today to get started.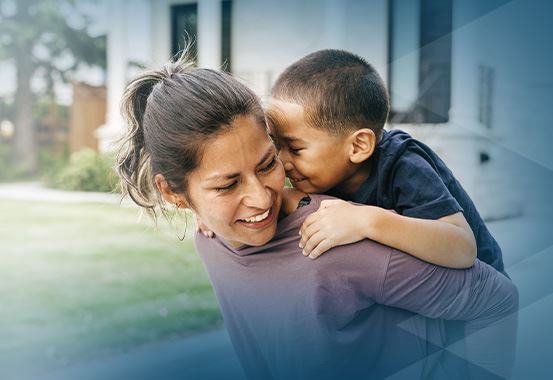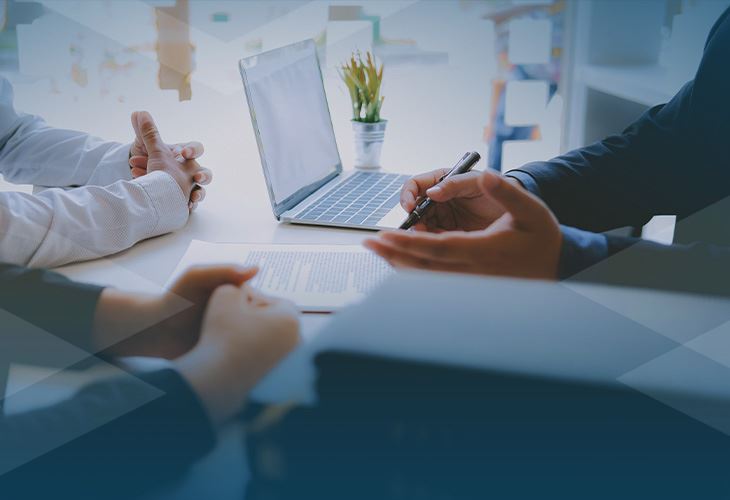 Like all states, Florida has unique requirements and laws that must be followed to secure a divorce. These involve residency requirements, "grounds" for divorce, and more.
The state of Florida is considered a "no-fault" divorce state, which means that neither party is required to provide proof of wrongdoing or "grounds" for divorce. Instead, a divorce can be granted if the marriage is "irretrievably broken" or if one of the parties has been declared mentally incompetent for at least three years.
In addition, Florida requires a minimum residency period of six months before you can file for divorce. Child custody, child support, and marital property division are also governed by specific Florida laws and requirements that must be followed. At our firm, we can help you understand these laws and requirements and navigate through your divorce proceedings accordingly.
Even though Florida divorce is generally based on "no-fault," the process can still be contested by either party over matters involving parenting arrangements, financial support issues, and the equitable division of marital property and debt. Mediation is often required to settle these matters, either prior to filing for divorce or later, during the process. As a Certified Mediator, Mr. Colvin can assist with the mediation process. Where you and your spouse are unable to come to mutual terms on disputed issues, the judge will order a trial. As a skilled trial lawyer, Mr. Colvin can thoroughly prepare and present your case in court.
Divorcing Parents with Children
Couples with minor children seeking a divorce have the additional requirement in Florida of completing a Parent Education and Family Stabilization Course under Section 61.21 of the 2022 Florida Statutes. This course is designed to "educate, train, and assist divorcing parents regarding the consequences of divorce on parents and children." It generally includes information and guidance on matters such as the legal aspects, emotional aspects, financial responsibilities, and more involved in child-related issues in divorce.
Continue Reading
Read Less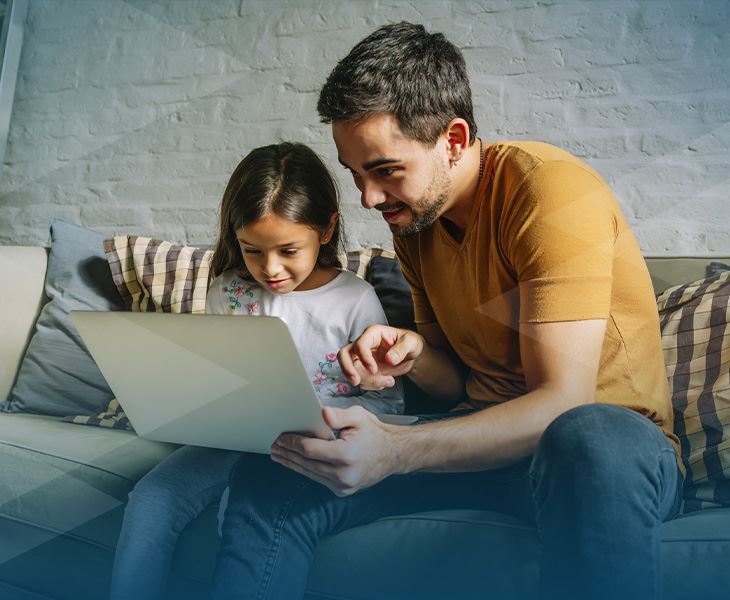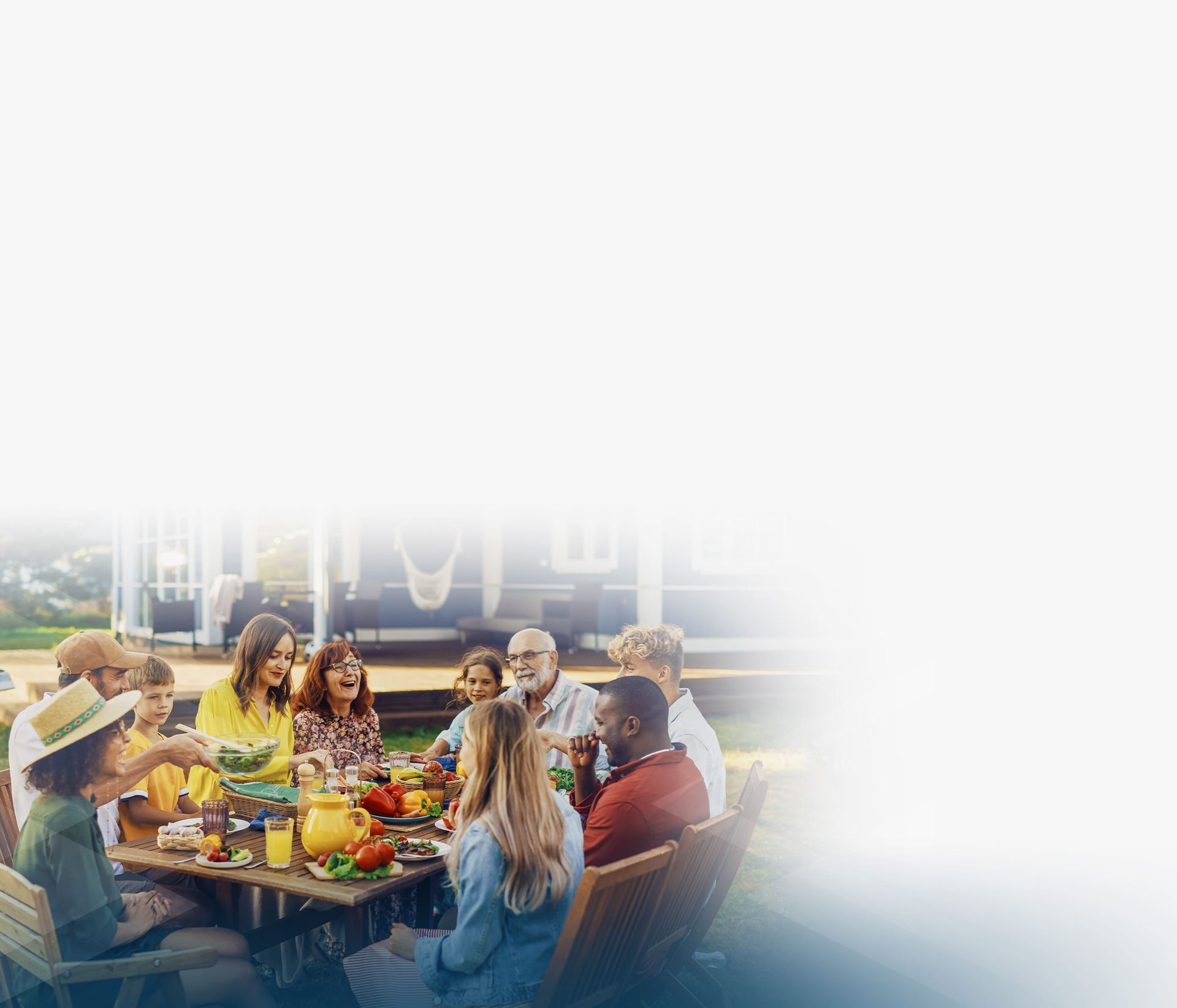 Get Experience On Your Side
Since 1987, R. Gregory Colvin has been serving Orlando area families. Call (407) 759-5002 today to get started and schedule a consultation.
Meet Our Attorney